High-torque direct drive motor
Regenerative braking - When you brake you recharge a battery back.
Water resistance
Silence
3 speed modes - beginner, eco, sport
Smooth acceleration and braking control
Integrated display
Anti slip surface
JETSURF AIRY model Battery Pack brings battery capacity of 252Wh (7 Ah) and charging time of 2,5 hours. This option secures up to 20km of fun and maximum speed of 40 km / h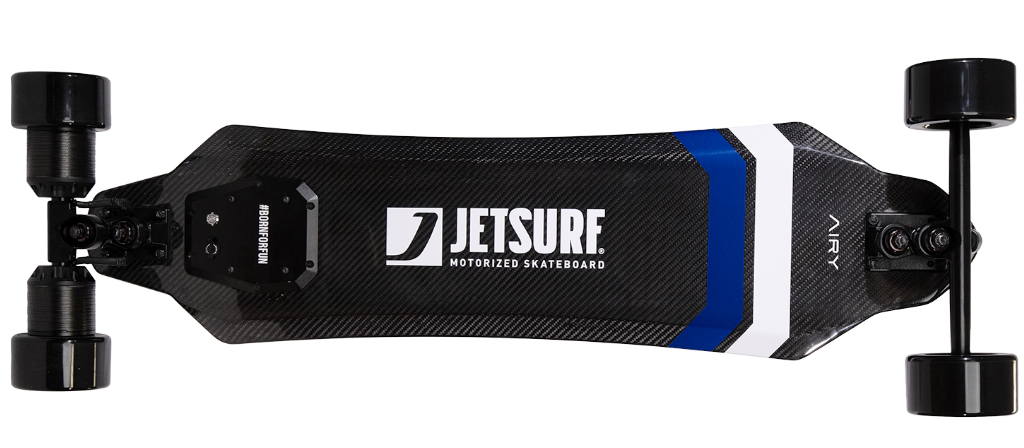 Airy
First JETSURF motorized skateboard series. Designed for fun and short-distance comute purposes. Explore new way of fun on the ground!
The JETSURF AIRY motorized skateboard features:
Experience
Maneuverability
AIRY Chassis
Acceleration
JETSURF DNA
MOBILE APP
IOS and Android compatible
Easy connect by Bluetooth
Board information such as actual battery capacity, estimated range, maximal speed, rides summary and more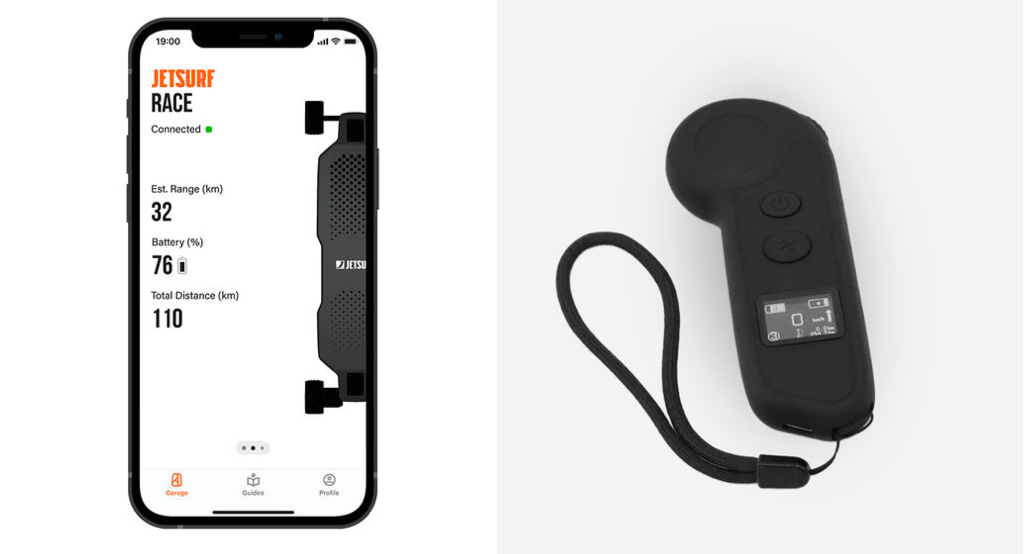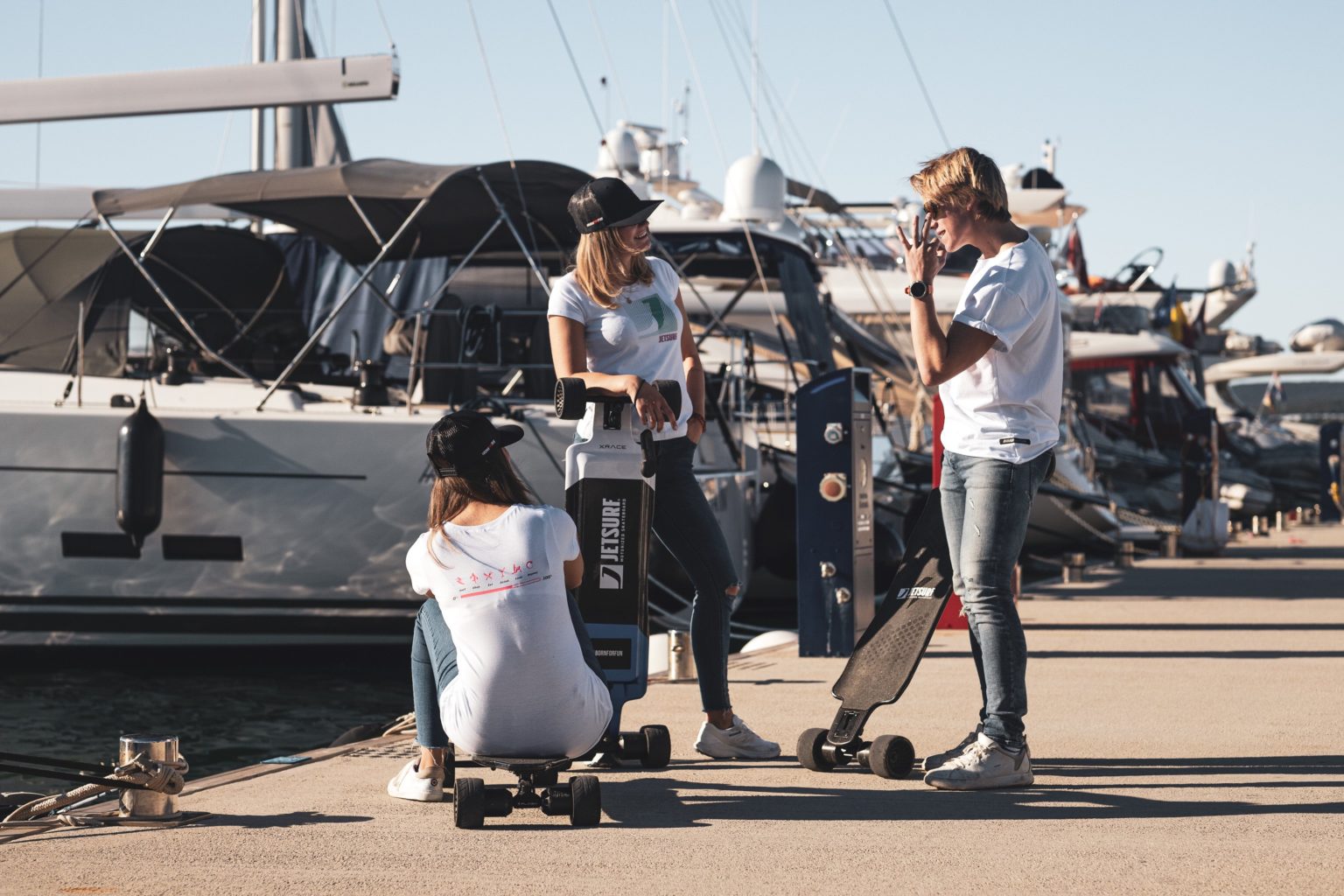 SILENCE AND ECOLOGICAL WAY OF TRANSPORTATION / FUN
Explore new way of your transportation and fun on the ground with new models of JETSURF motorized skateboards. Boards are perfectly silent and 100% emission free.  Enjoy your ride wherever you like, ride JETSURF.