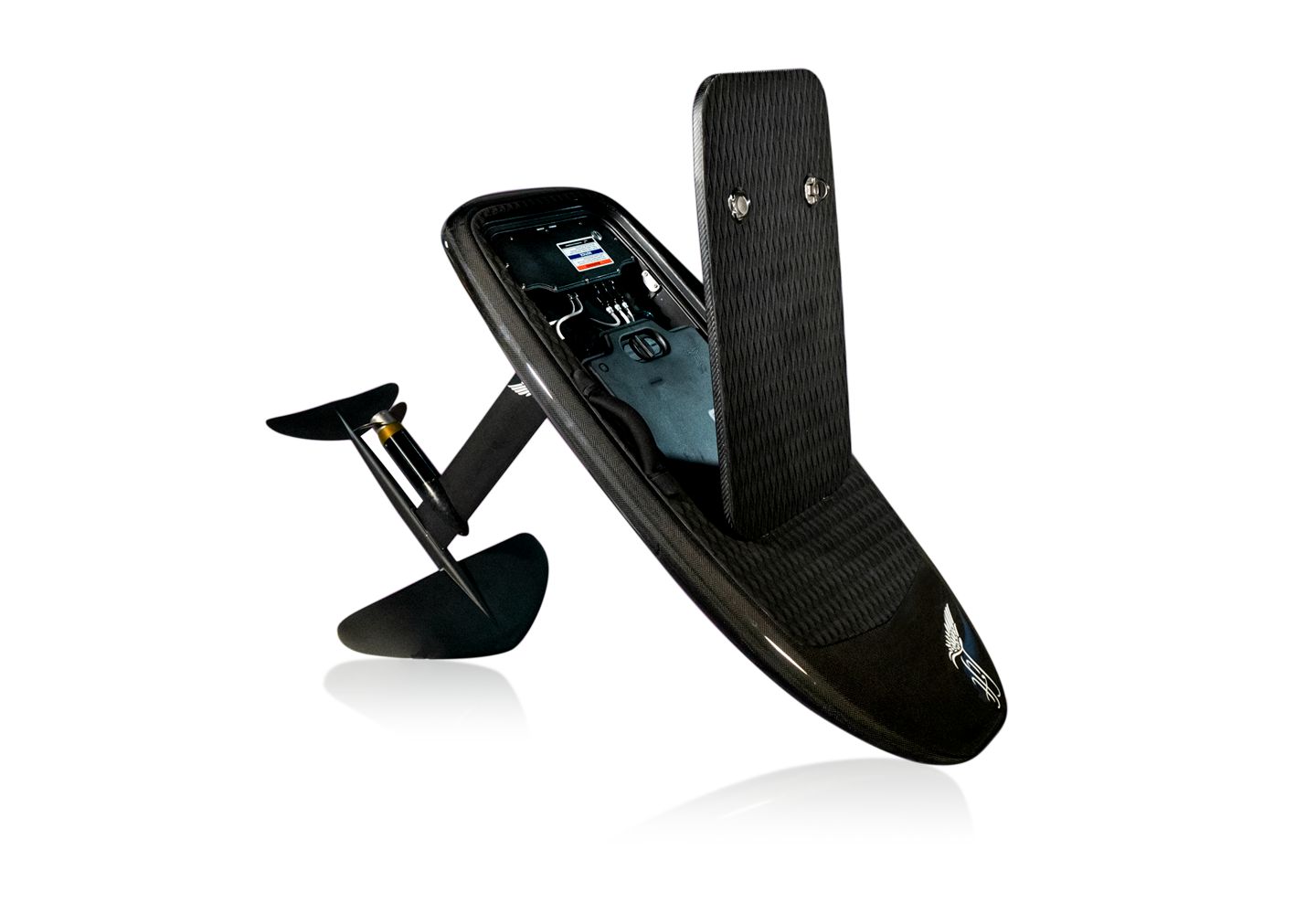 How Does It Work?
The eFoil uses an advanced lithium-ion battery to power a silent electric motor that's mounted on an all-carbon-fiber hydrofoil. Controlled by a wireless Bluetooth hand remote, it allows you to ride for over an hour at 25 mph on a two hour charge.
Because the eFoil is all-electric, it emits no emissions or noise, and requires very minimal maintenance, if any.
Wireless Hand Controller
Our patented wireless hand remote offers refined throttle control and advanced safety features, all in the palm of your hand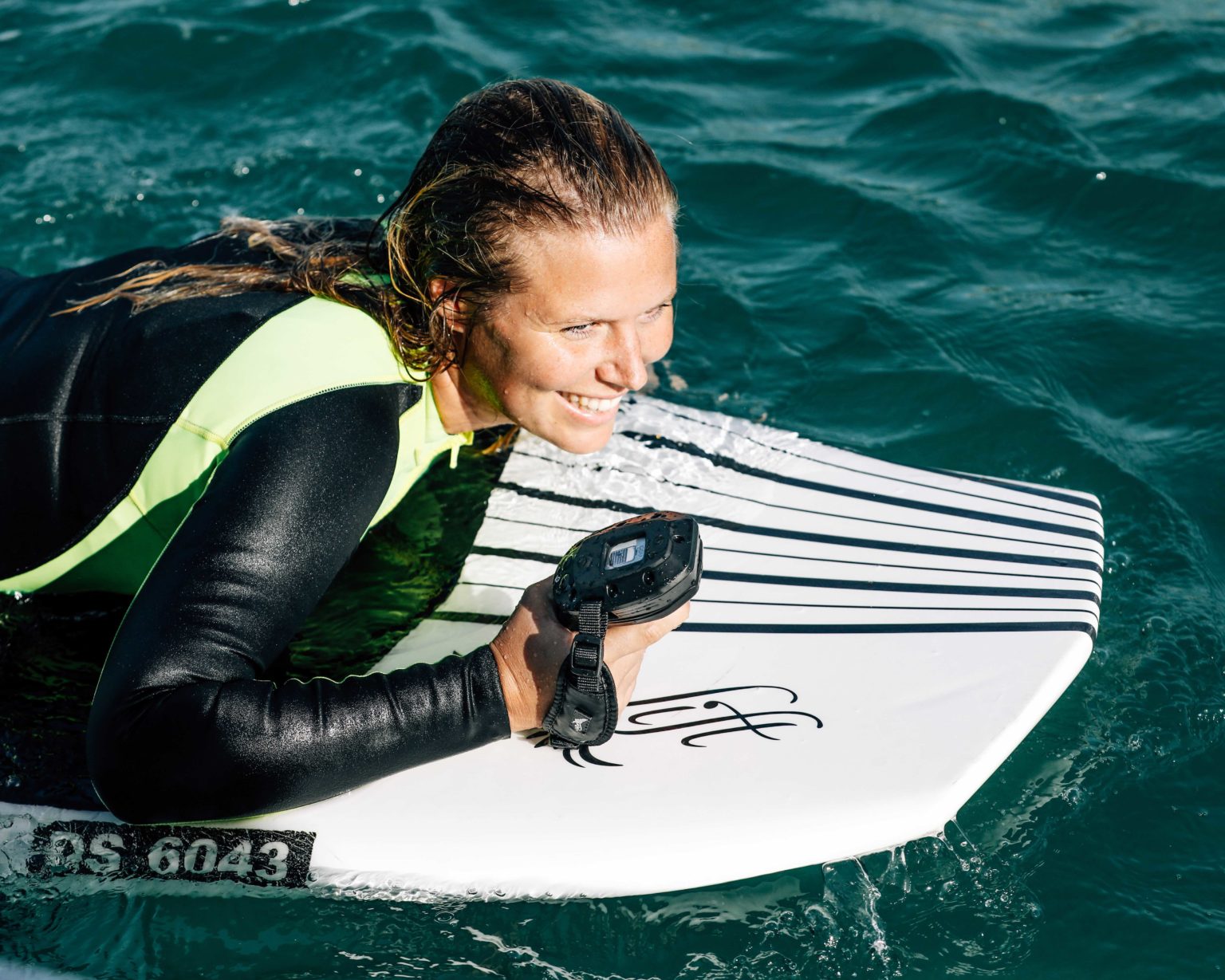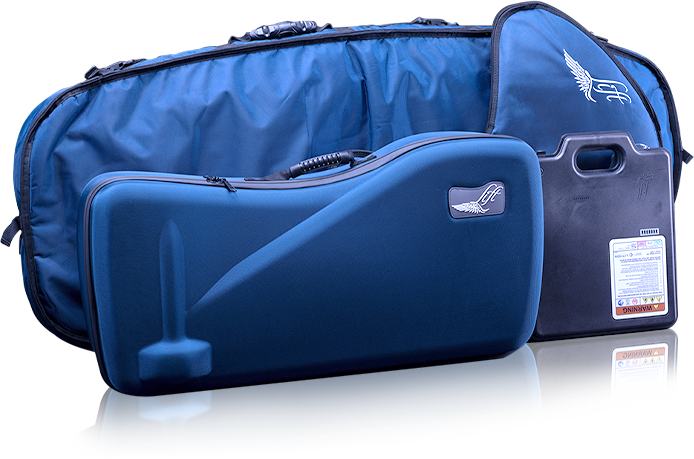 Rugged, Expert Construction
We've been using our products for the decade that we've been building them, so we've cut no corners when it comes to refinement and fine tuning. Everything we make is created with durability, maneuverability, and seamlessness in mind.