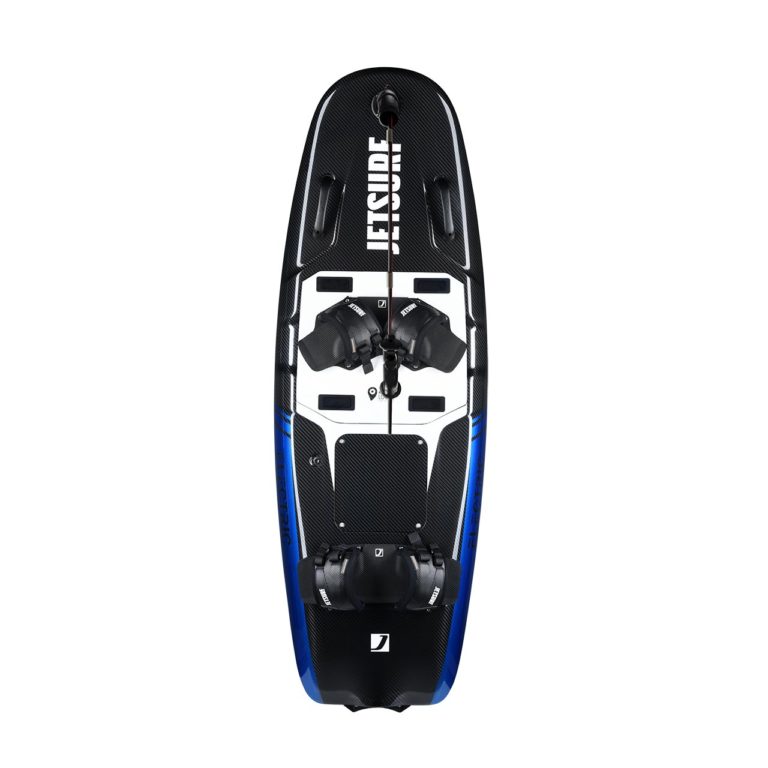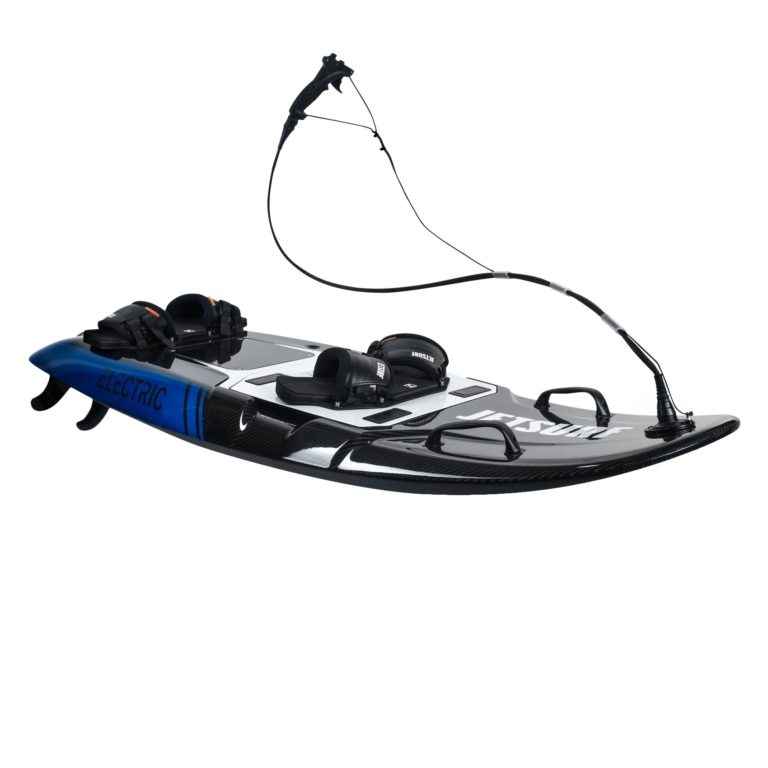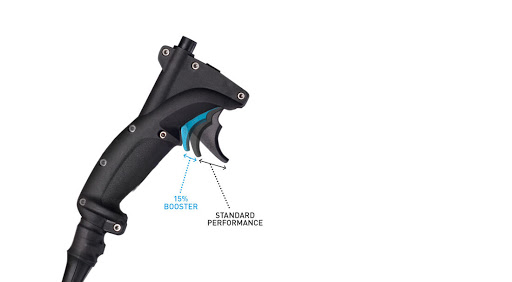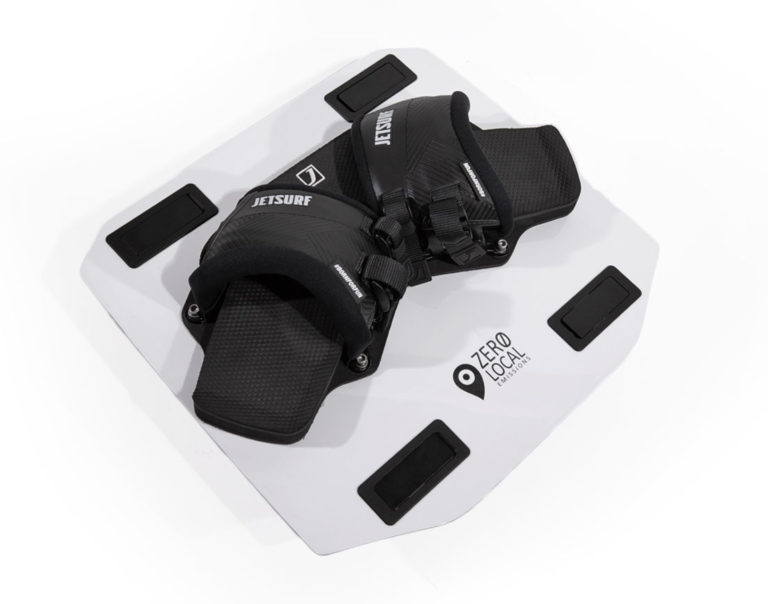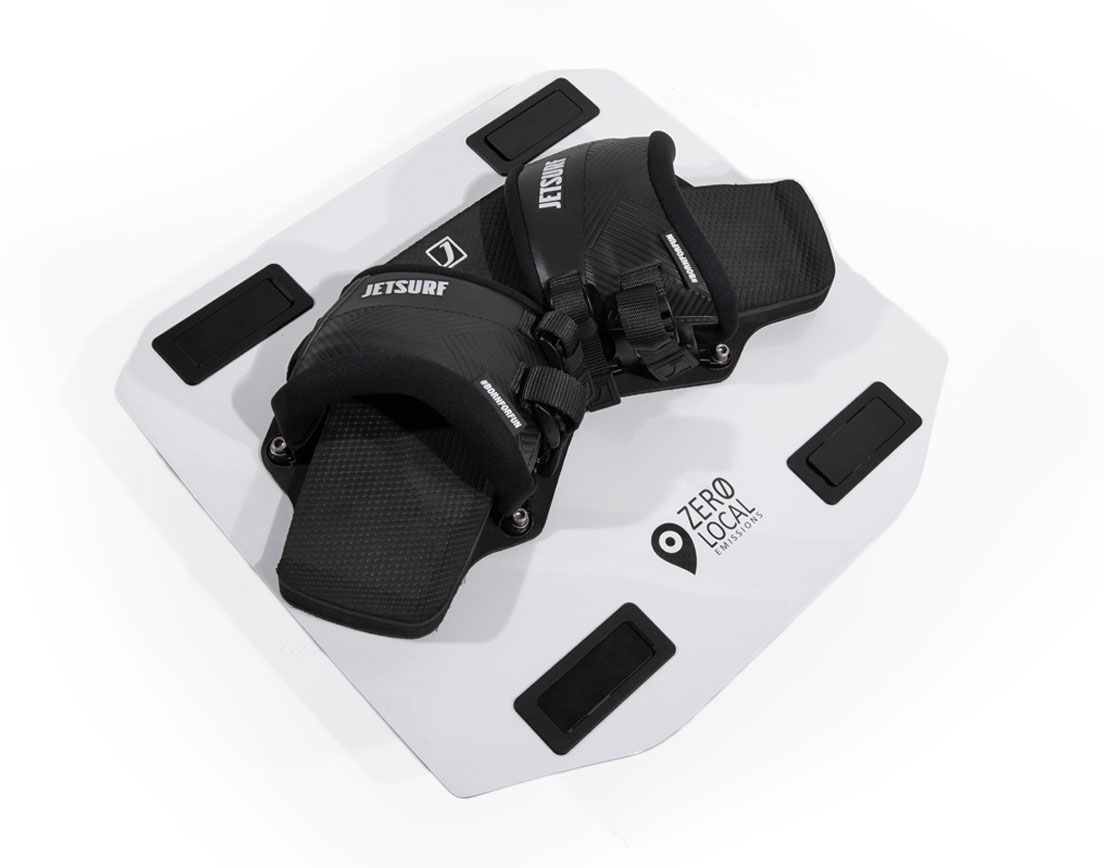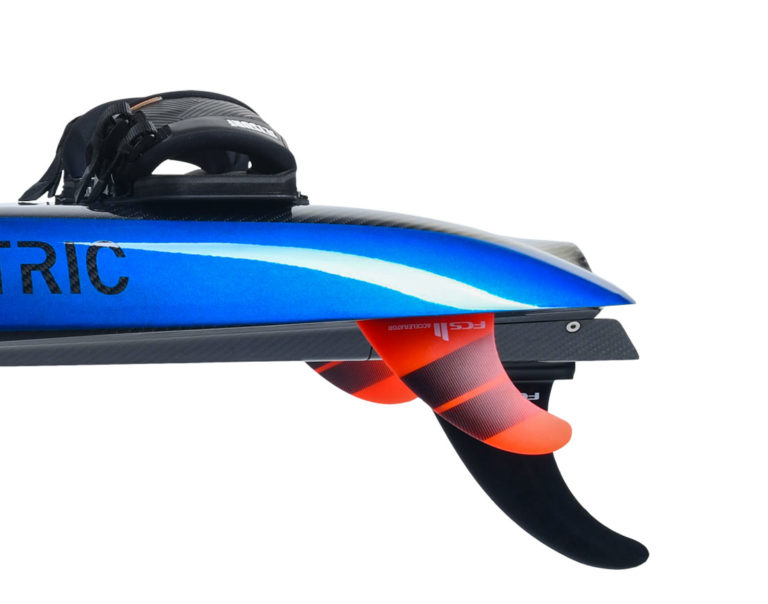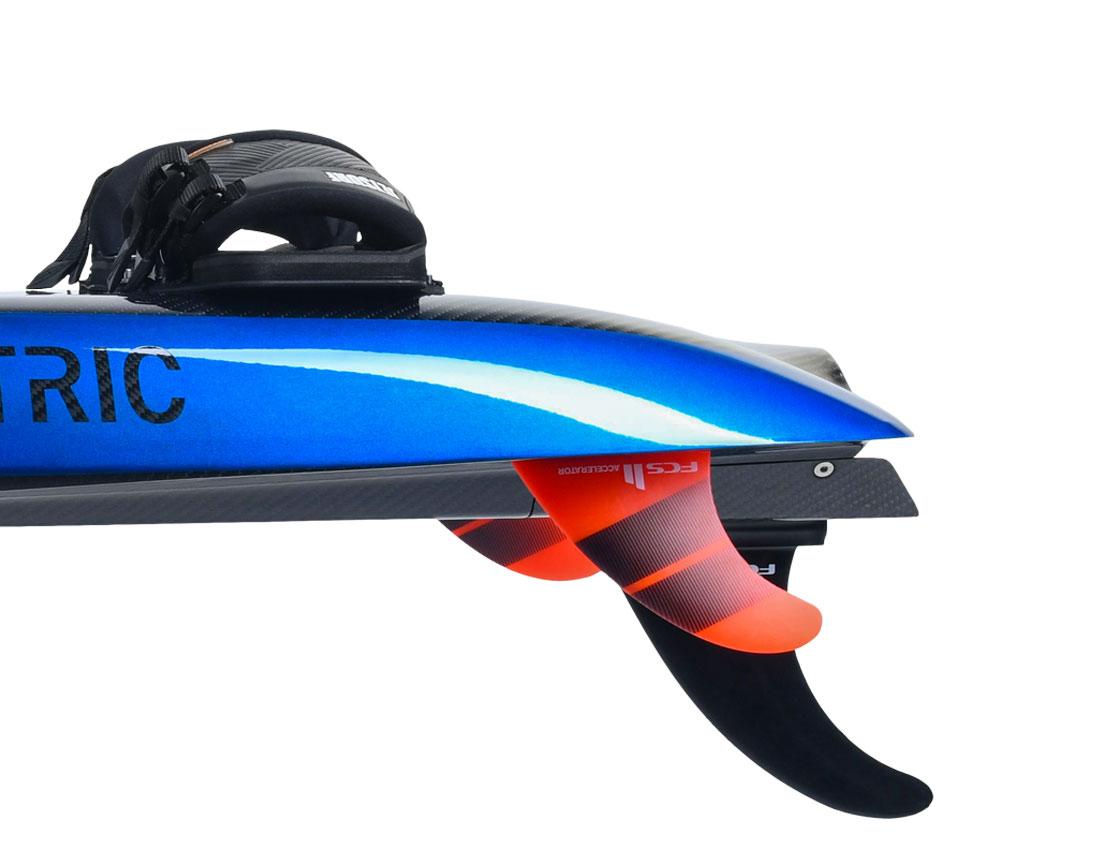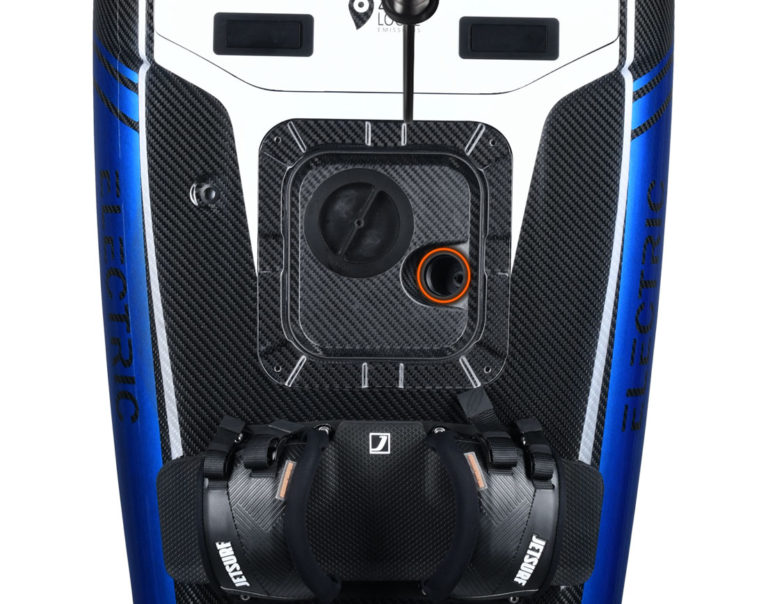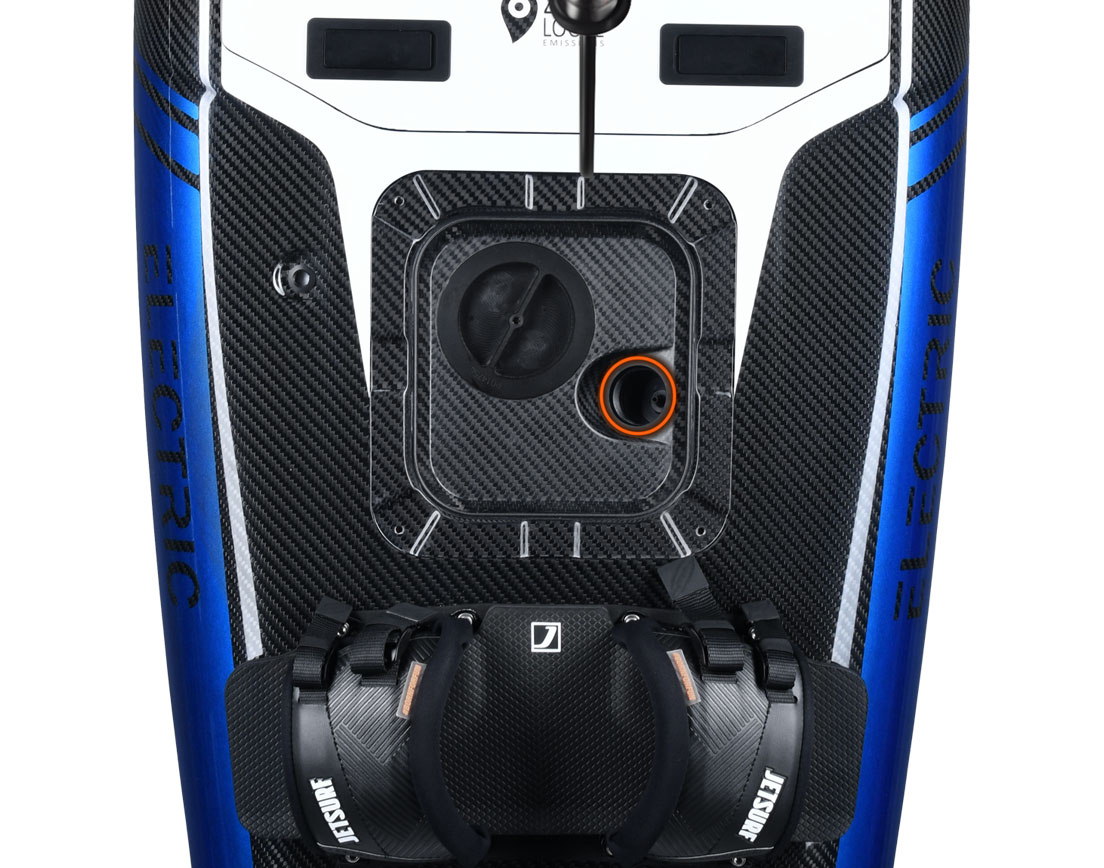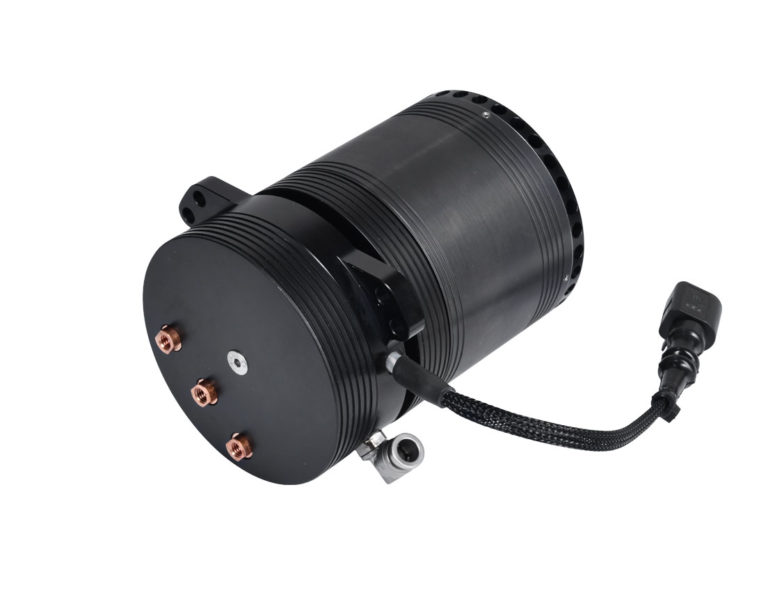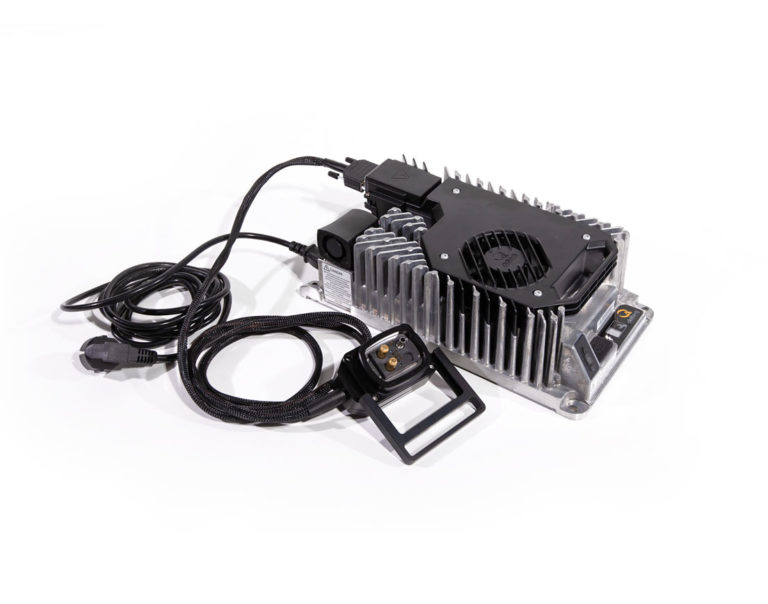 Length: 180cm
Width: 60 cm
Weight: 32,9 kg including the battery of 18 kg removable
Max load: 100 kg
Bindings : Dual foot bindings
Engine: Electric
Range: up to 75 minutes
Battery capacity: 3kWh
Voltage: under 60V
Top Speed: 50 km/h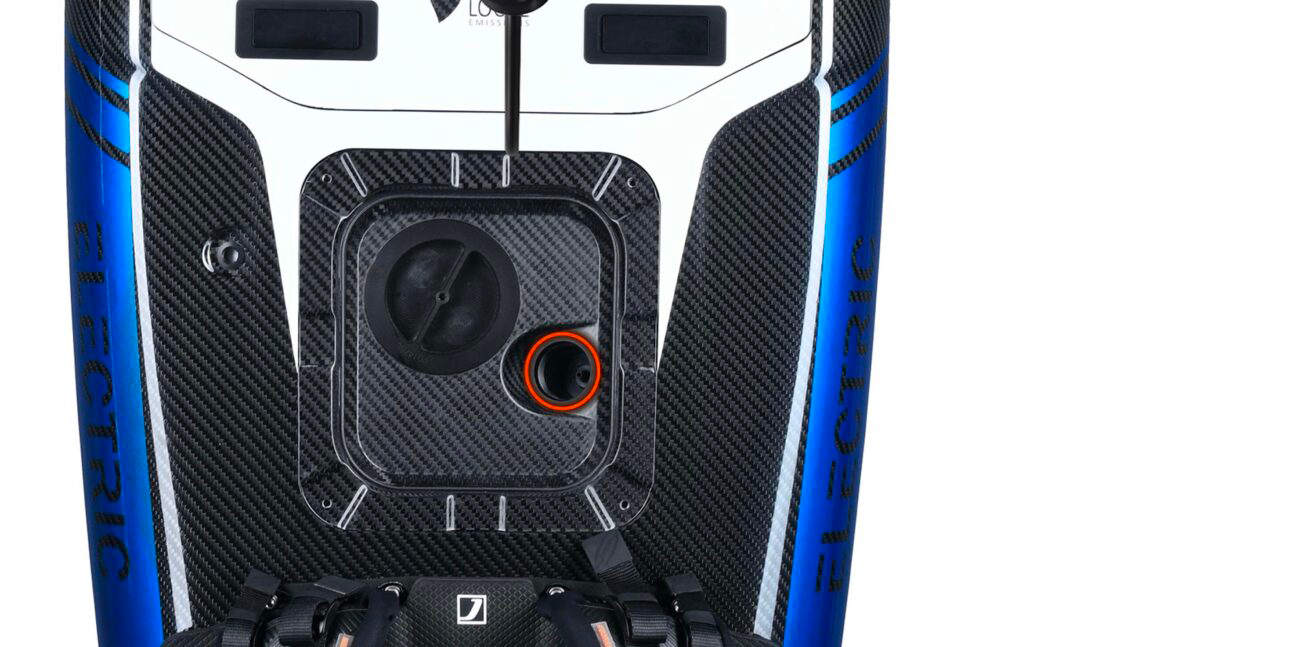 Electric
The first-ever fully electric JETSURF board combines JETSURF's top-notch maneuverability with environmental benefits.
The ELECTRIC features are:
       Experience
       Maneuverability
       RACE Chassis
       Acceleration
       JETSURF DNA
       Longest riding time on the market
       Most developed safety features
OPTIMAL TURNS
JETSURF boards are available in two different hull shapes. While Sport and Adventure aims on stability in cornering, Race and Race Titanium more curved hulls give enough traction and confidence for faster turning with shorter turning radius.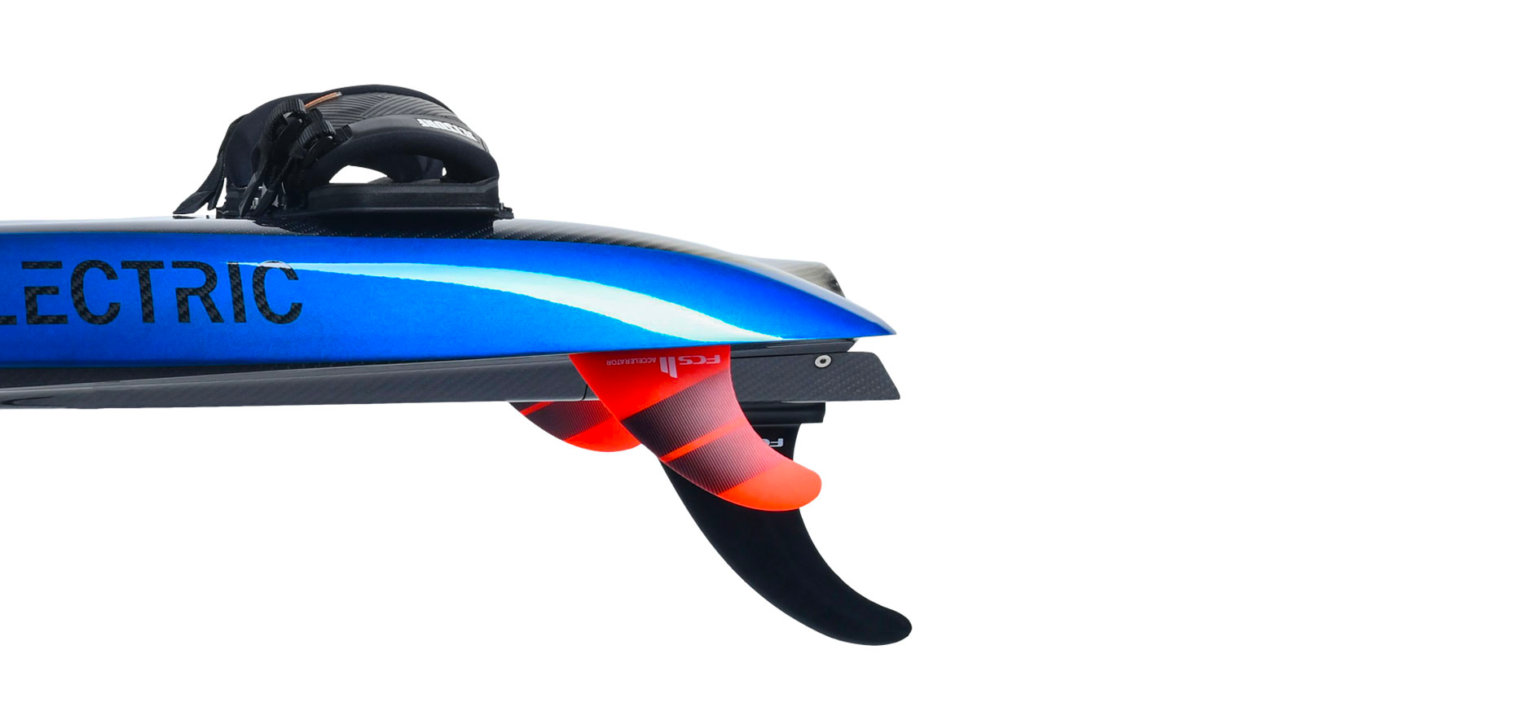 BATTERY PACK
JETSURF Electric model Battery Pack brings battery capacity of  3,1kWh (59 Ah) and charging time of 2,5 hours. This option secures 35 minutes of fun and maximum speed of 50 km/h.