Length: 180cm
Width: 60 cm
Weight: 22,5 kg
Max load: 120 kg
Fuel capacity: 2.8 L
Bindings : Ratchet bindings with binding adjusters, goofy / regular option
Engine: 2 stroke engine Titanium 100 DFI 100cc
Fuel: Unleaded 95 + full synthetic 2 stroke racing oil
Top Speed: 64 km/h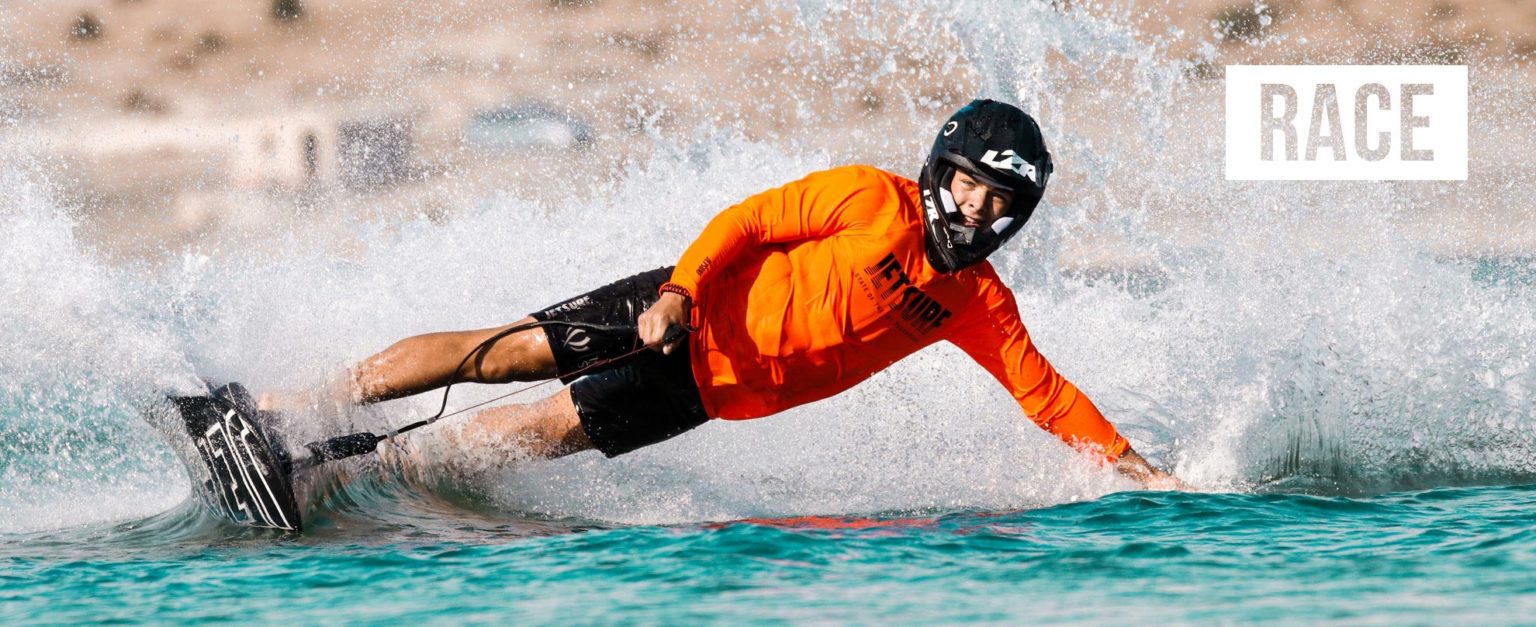 TITANIUM
The Titanium DFI 2021 was completely redesigned to push the boundaries of the motorized surfboard industry. The new hull shape with an adjustable fin toe offers a wide range of settings for different water surface conditions and rider customization. Carbon fiber winglet on the JetPump tunnel produces extra downforce and increases water flow for higher performance of the board. The Titanium is newly powered by the DFI Engine technology – the most powerful and reliable unit in the world of motorized surfing.
2 STROKE 100 CC ENGINE DFi, TITANIUM EXHAUST
The most reliable and powerful engine the motorized surfing industry has even seen combined with the most powerful Titanium exhaust.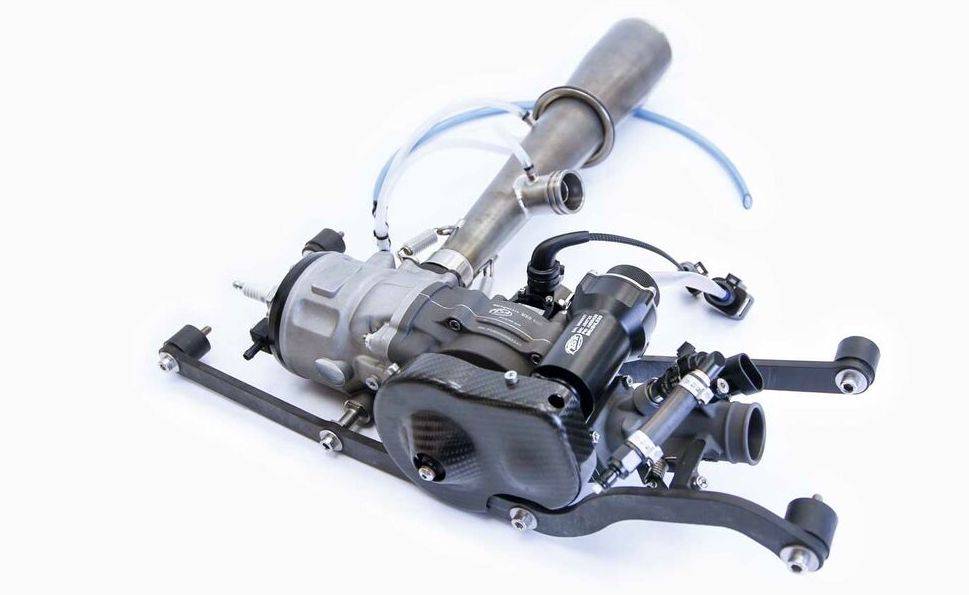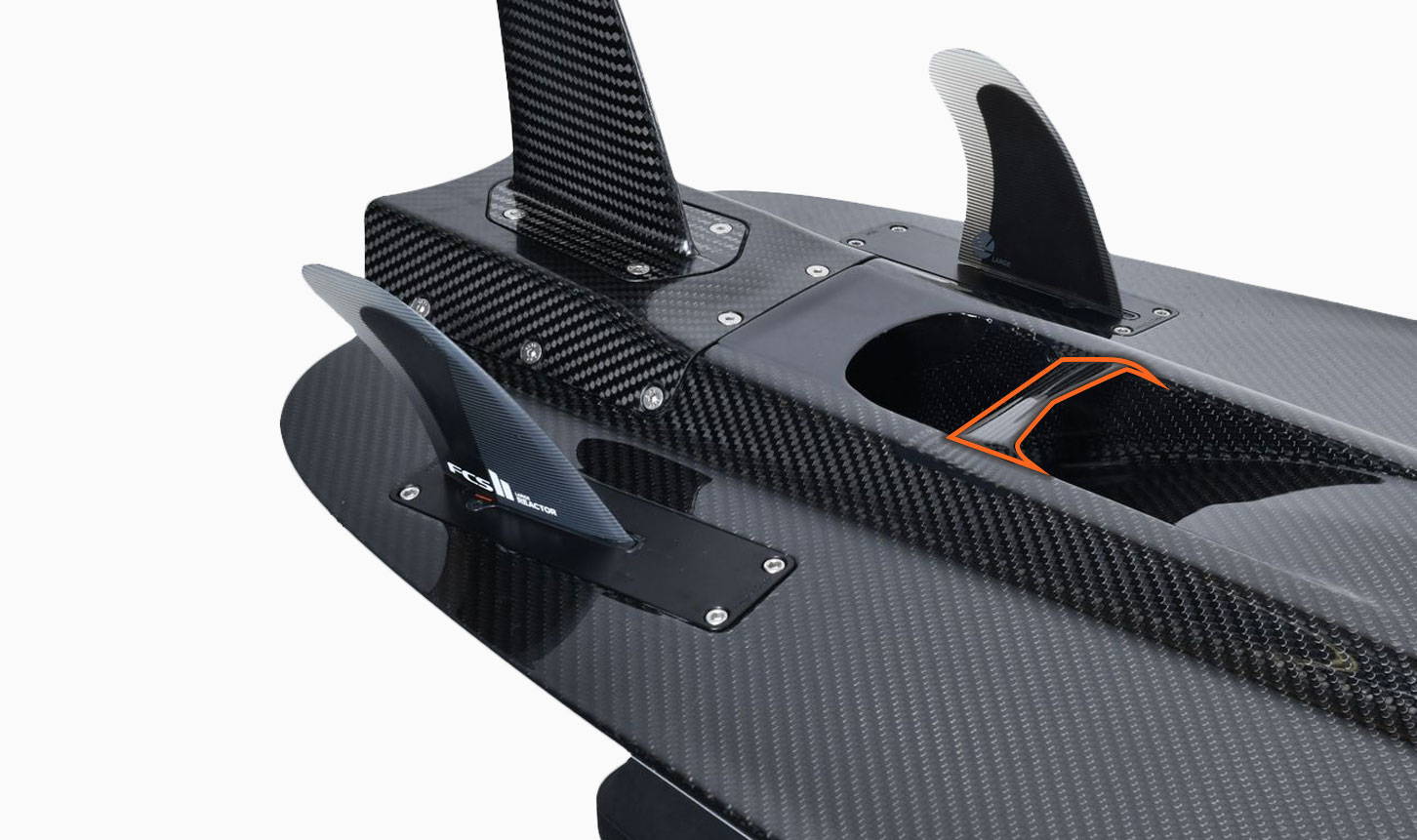 FINS ADJUSTER BASE
The base adjuster secures the fins convergence and position setup. This feature significantly increases possibility of customization and the riding characteristics setup for every single Titanium DFI board