JETSURF ADVENTURE DFI PLUS
Length: 180cm
Width: 60 cm
Weight: 22,5 kg
Max load: 120 kg
Fuel capacity: 2.8 l / 0.74 gallons + 3.78 / 1 gallon in extra tank
Bindings : Ratchet, Pad Formator option, goofy / regular option
Engine: 2 stroke engine NG 100 DFI 100cc
Fuel: Unleaded 95 + full synthetic 2 stroke racing oil
Top Speed: 55 km/h
Capacity : 1,5 hour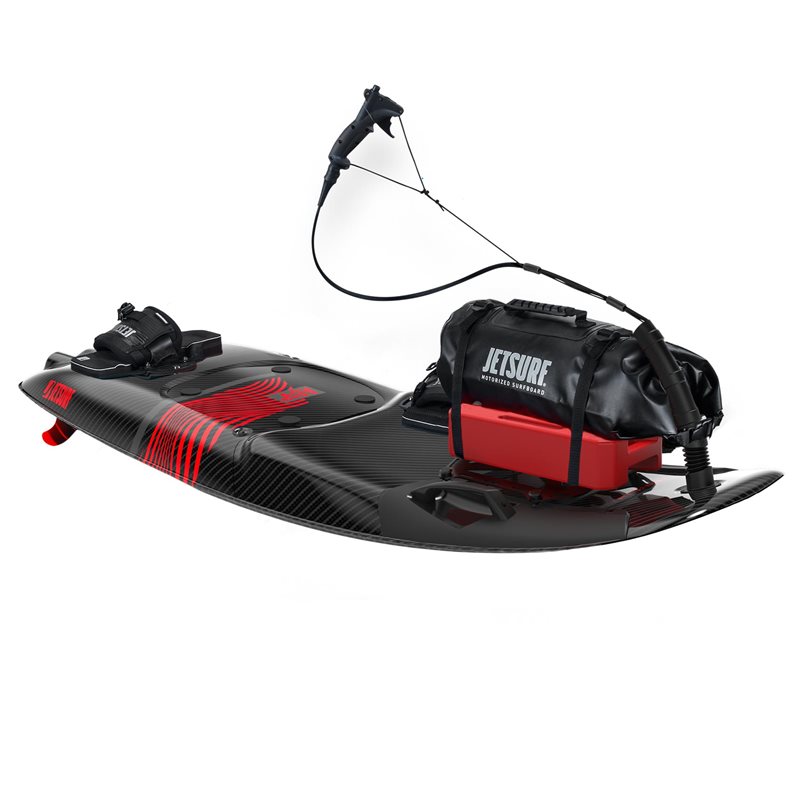 Adventure DFI PLUS 2021
True revolution in motorized surfing industry this is brand new ADVENTURE DFI PLUS.The Adventure DFI Plus represents a revolution in motorized surfing. Integrated alternator makes the board independent from charging and the additional fuel tank extends its riding range up to 100 km. You can forget about using any tools, the operation of this motorized board is tool-less. The complete setup of the FCS Click on/Click off system locks simplify the whole process of maintenance and operation.
ALTERNATOR
The JetSurf Motorized Surfboard works hard to push the industry beyond its limits. The level of fun factor is directly proportional to the limits you face when using the craft. An awesome upgrade is now out! Charging the board will no longer limit you. The smallest and lightest alternator unit the PWC (personal watercraft) industry has ever seen takes the JetSurf board autonomy to a whole new level.
Part of standard equipment.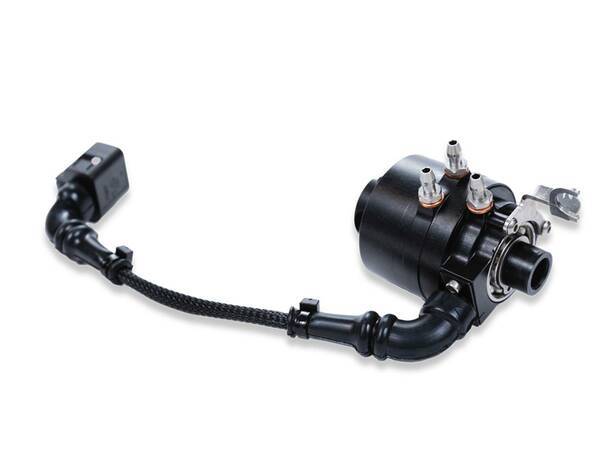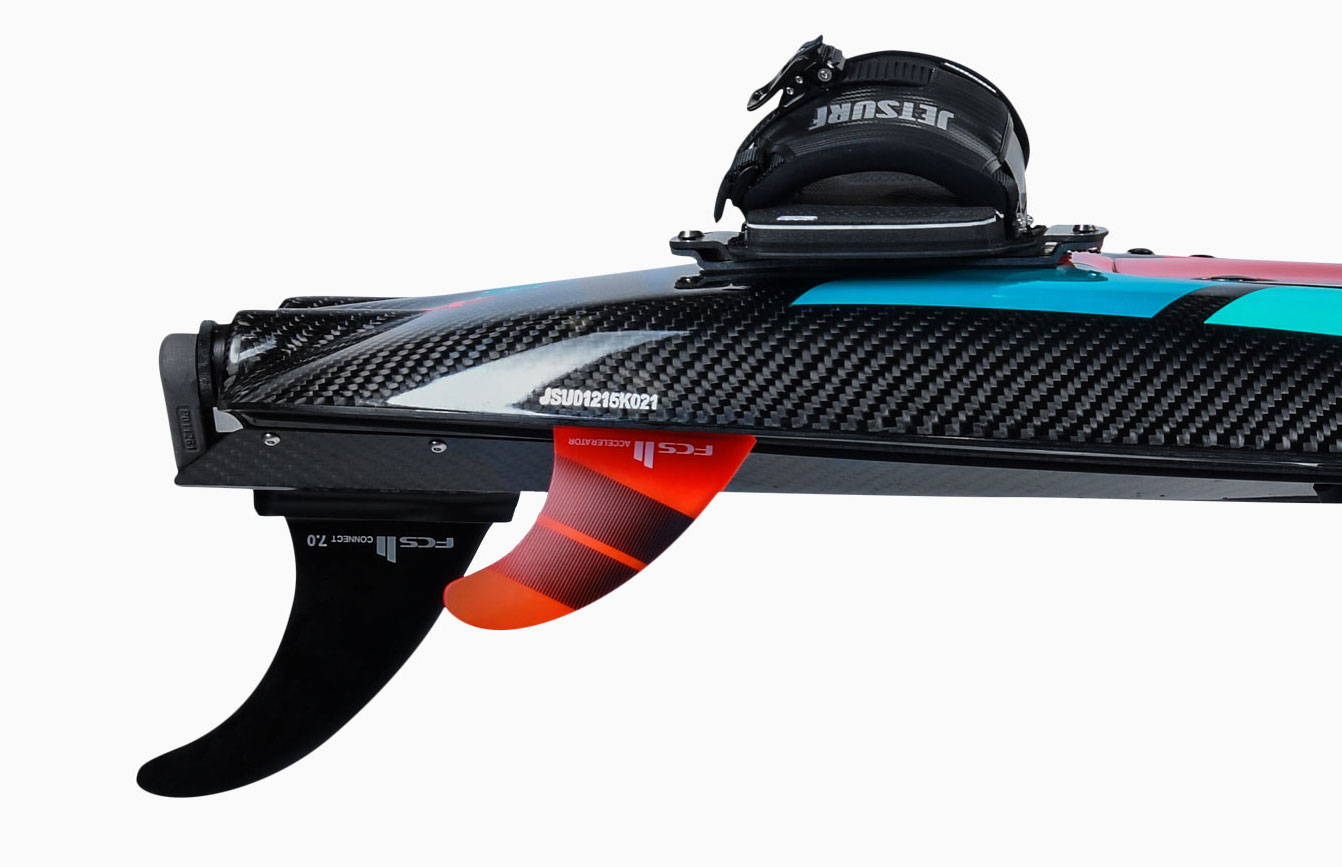 SILENCER
Silencer is a brand new feature coming to the JETSURF model line-up. The silencer significantly reduces the noise to 59 dB and makes the JETSURF boards Directive 2013/53/EU of the European Parliament and of the Council compliant.