Maximum thrust up to: 480 N
Speed over water up to: 15 km/h
Speed control: 4 power levels, 0 to 100% via piezo buttons
Energy: High-Energy Lithium-Manganese accumulators
Operating time average: 60 min
Charging time (Quick Charging) approx.: 1.5 h
Dimensions: 1,152 x 507 x 372 (in mm)
Weight approx.: 29 kg
Option - video camera: 875 €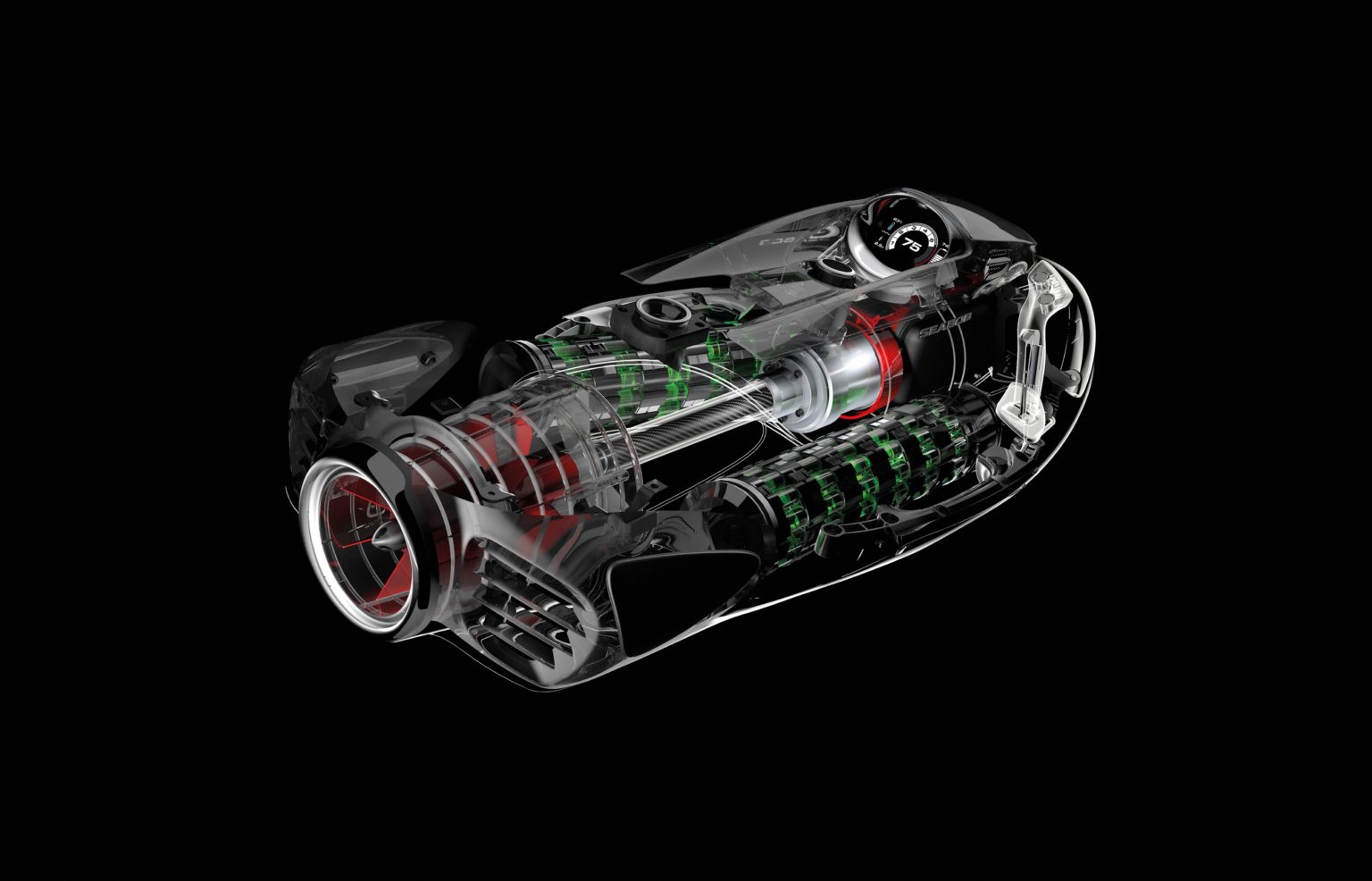 Une excellente maniabilité grâce à la force propulsive.
Le SEABOB F5 convainc par son poids extrêmement réduit. Avec un poids total de 29 kg seulement, le SEABOB F5 offre une force propulsive dans l'eau de 480 newtons. L'E-Jet Power System monté dans le SEABOB F5 offre 4 paliers de puissance. Cet étagement de la puissance lui confère un caractère sportif et garantit un plaisir de conduite optimal. Sa dynamique particulière dans l'eau est assurée par une puissance de déplacement élevée et par un faible rapport poids / puissance.
Grâce à son excellente maniabilité, le SEABOB F5 peut être utilisé pour toutes les applications aquatiques. La mer est son domaine de prédilection. Il assure aussi bien sur l'eau qu'en plongée. Le SEABOB F5 est également parfaitement adapté aux piscines de petite et grande taille grâce à sa maniabilité exceptionnelle.
The colours.
Make your choice.
The SEABOB serial colours have a robust surface. They are protected against high wear thanks to a special surface technology. Make your choice and give your SEABOB a robust surface with these colours in a basic version.
We also offer you an exclusive colour choice with the special colours, which are applied as a complex multiple-layer paint system. These high-gloss colours give every SEABOB a powerful-sporty overall look.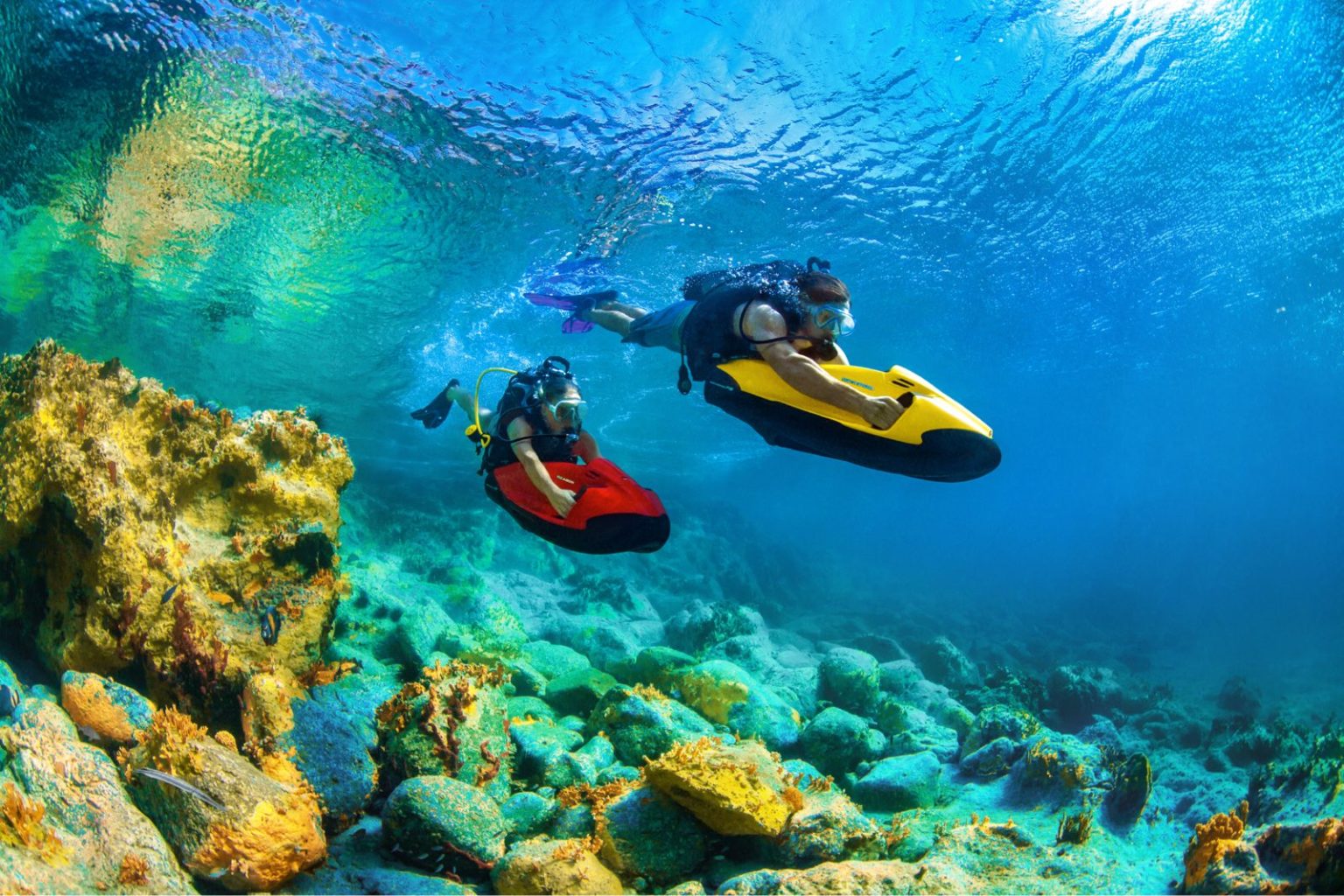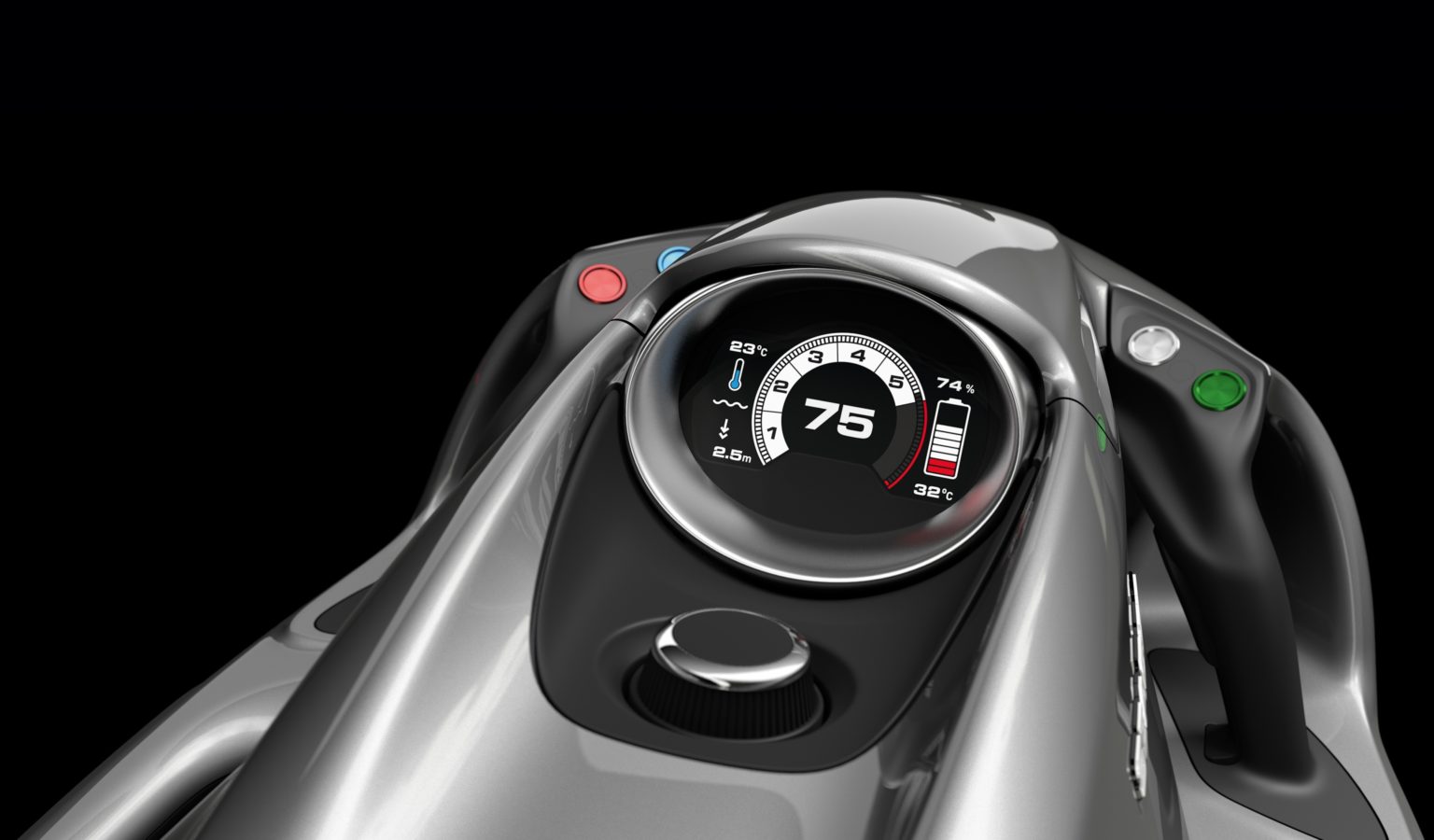 Exclusive in design.
Unique and individual.
All recordings are saved in the SEABOB on-board system and can be directly transmitted to any Smartphone or other alternative storage media with WLAN technology. With the SEABOB-Camsystem, you can always share your unique experiences in the fascinating underwater world with others at any time.