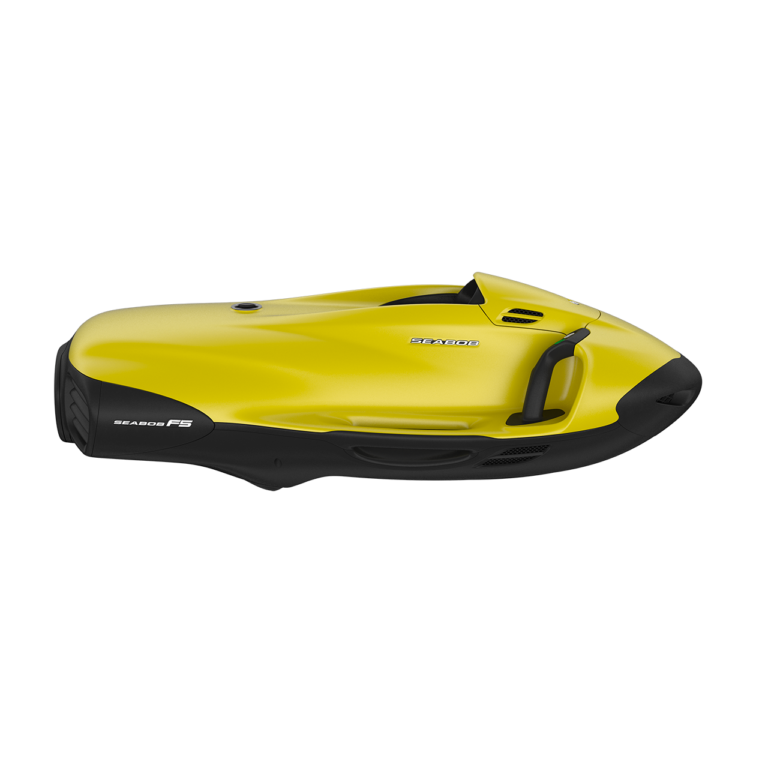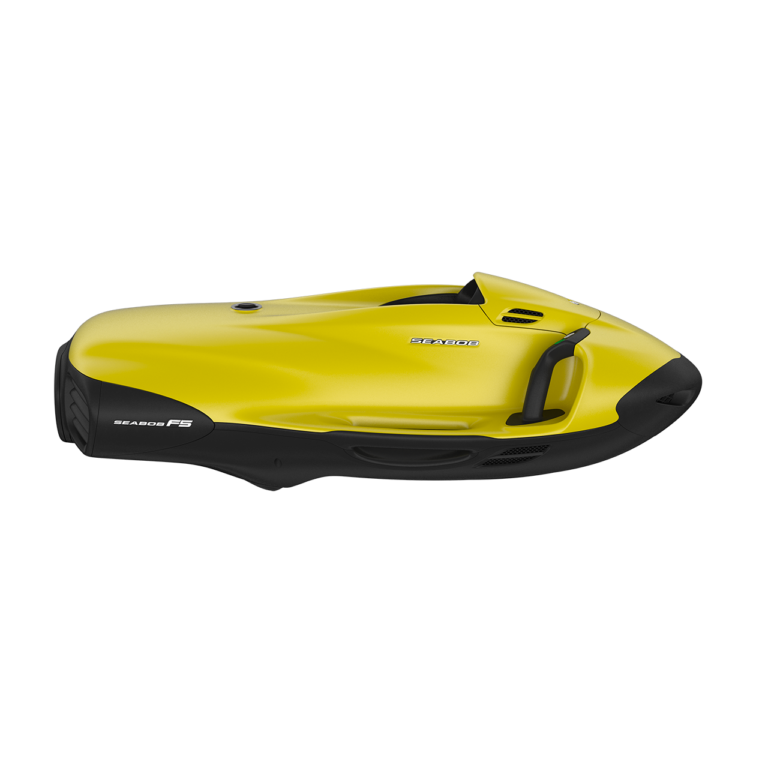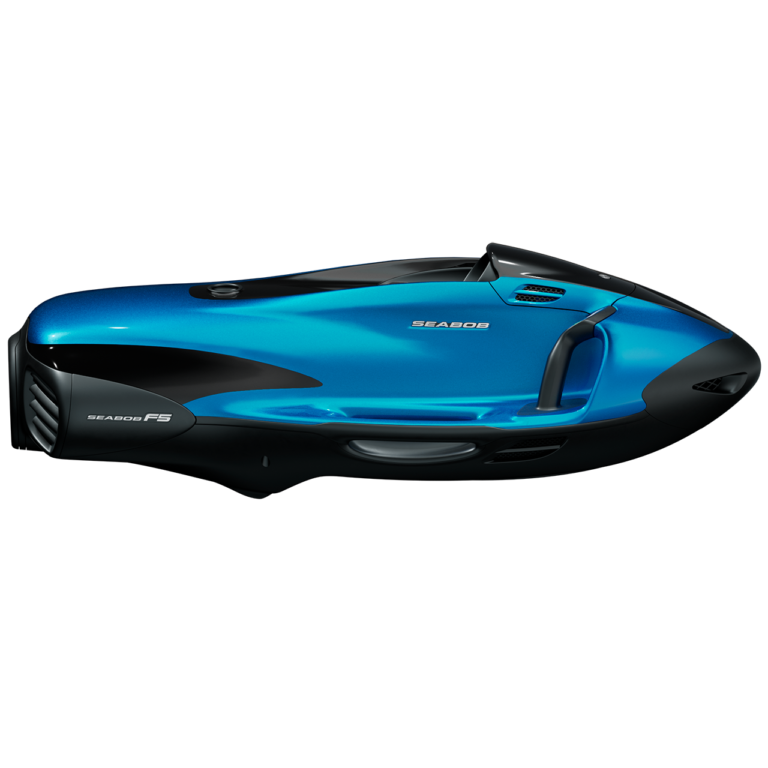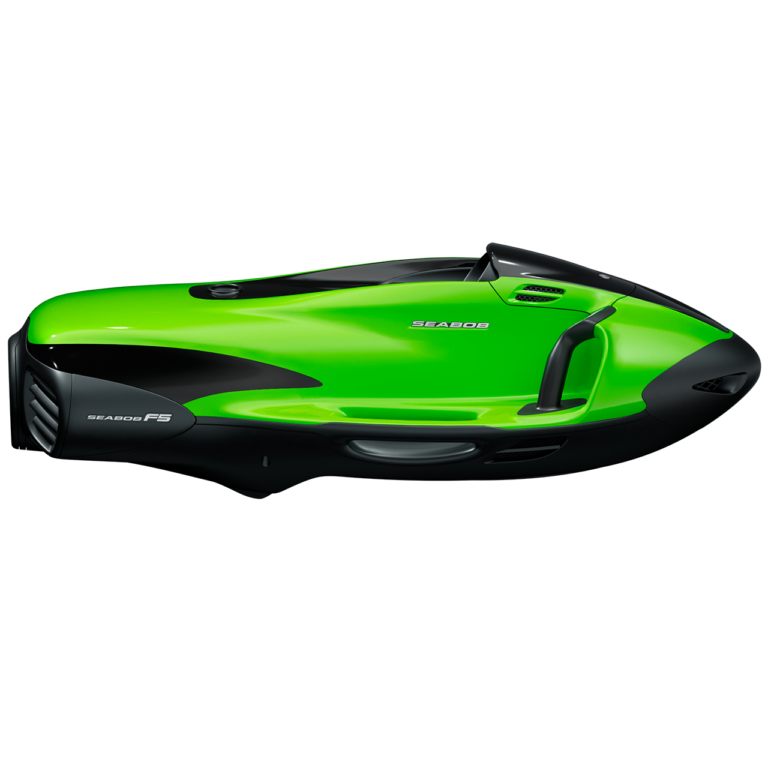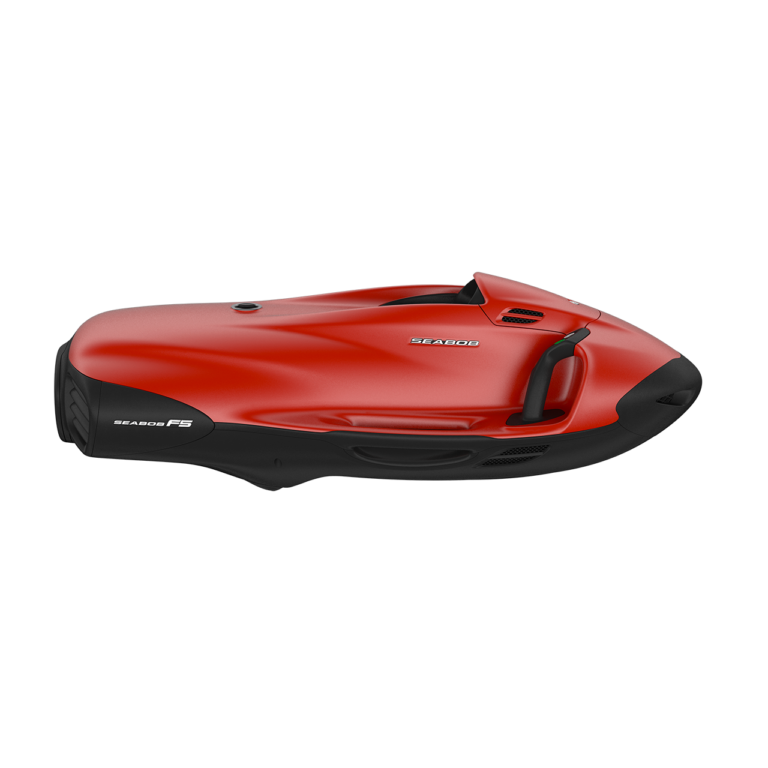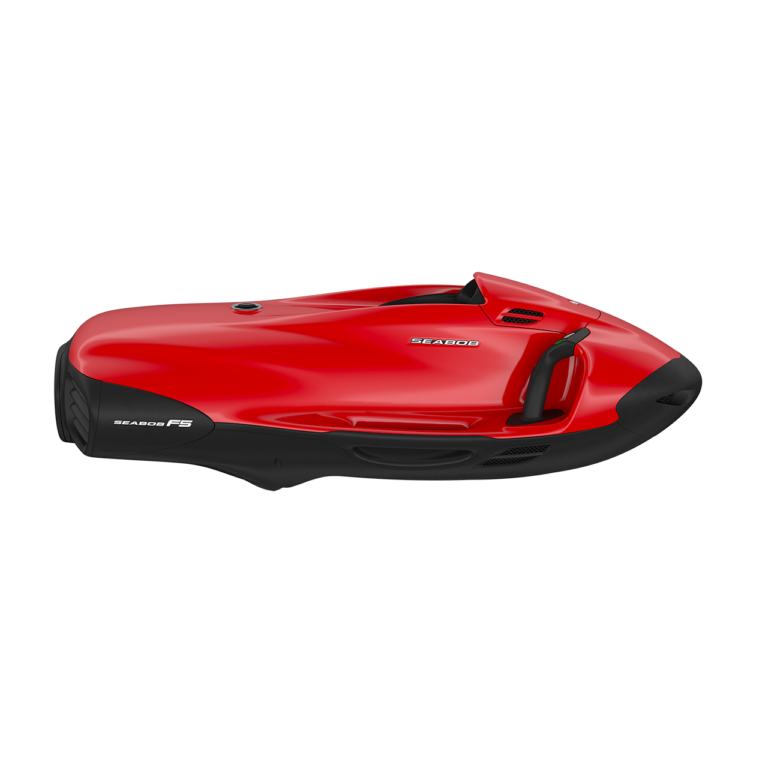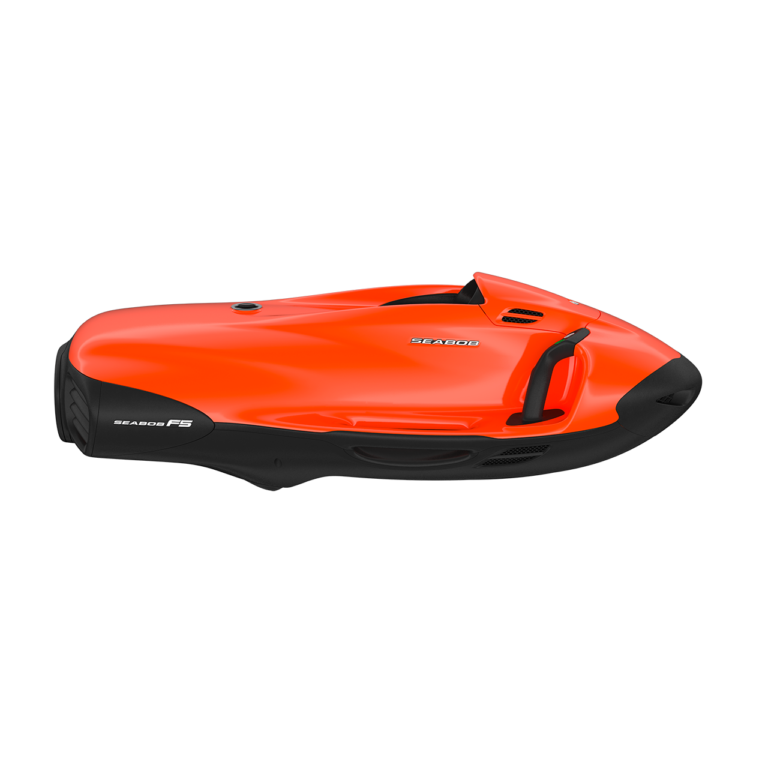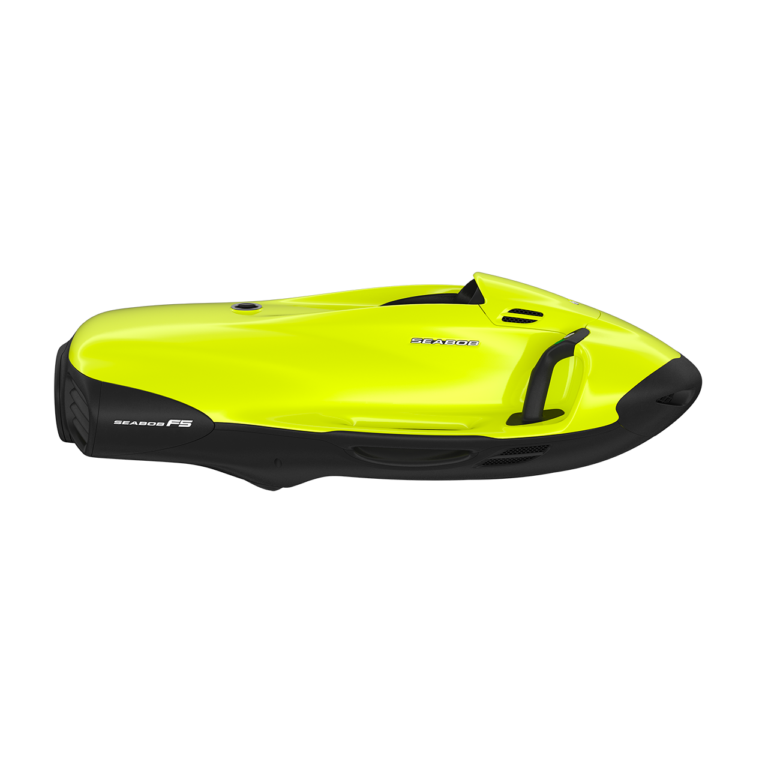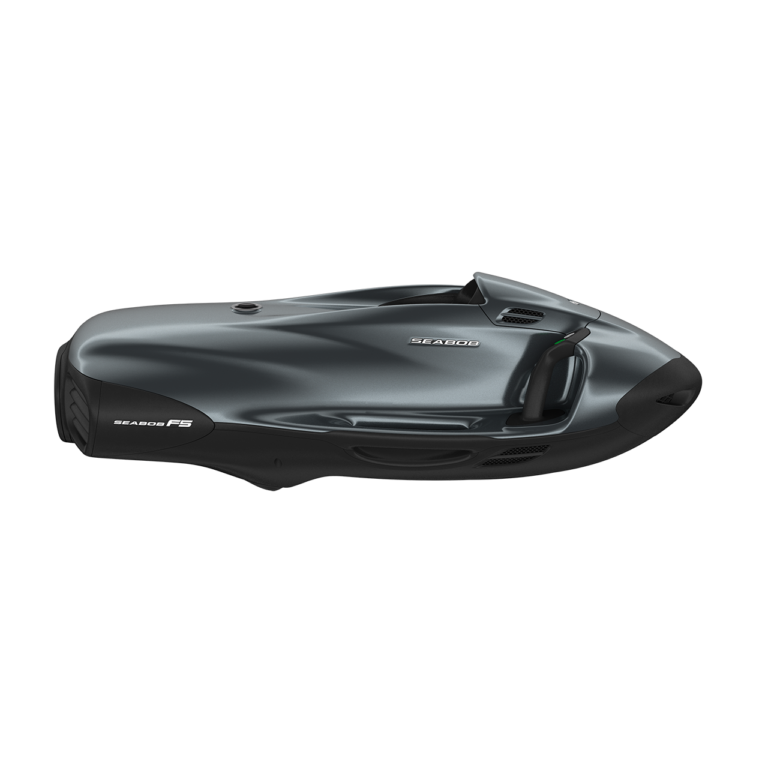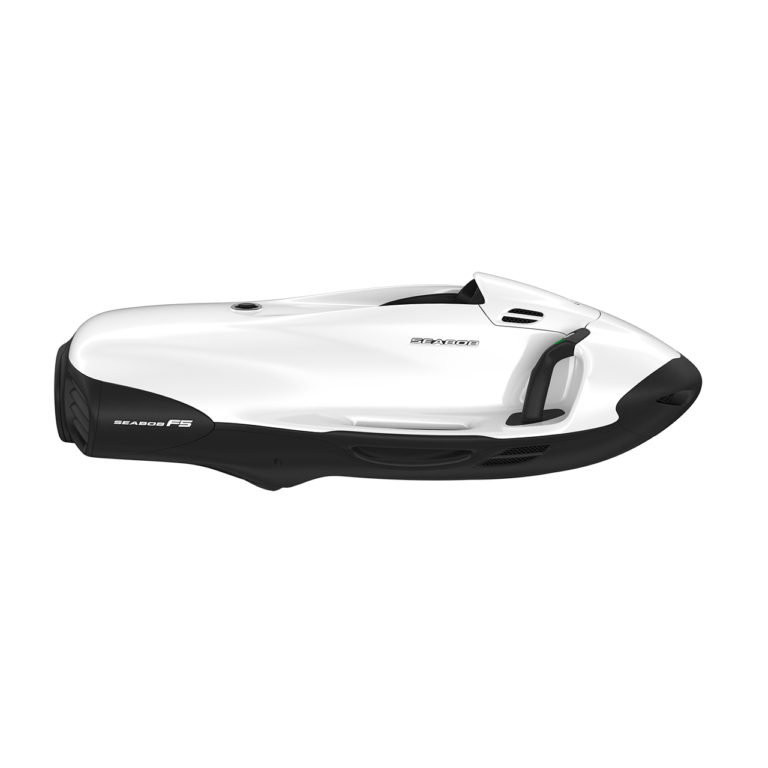 Maximum thrust up to: 480 N
Speed over water up to: 15 km/h
Speed control: 4 power levels, 0 to 100% via piezo buttons
Energy: High-Energy Lithium-Manganese accumulators
Operating time average: 60 min
Charging time (Quick Charging) approx.: 1.5 h
Dimensions: 1,152 x 507 x 372 (in mm)
Weight approx.: 29 kg
Option - video camera: 875 €
The colours.
Make your choice.
The SEABOB serial colours have a robust surface. They are protected against high wear thanks to a special surface technology. Make your choice and give your SEABOB a robust surface with these colours in a basic version.
We also offer you an exclusive colour choice with the special colours, which are applied as a complex multiple-layer paint system. These high-gloss colours give every SEABOB a powerful-sporty overall look.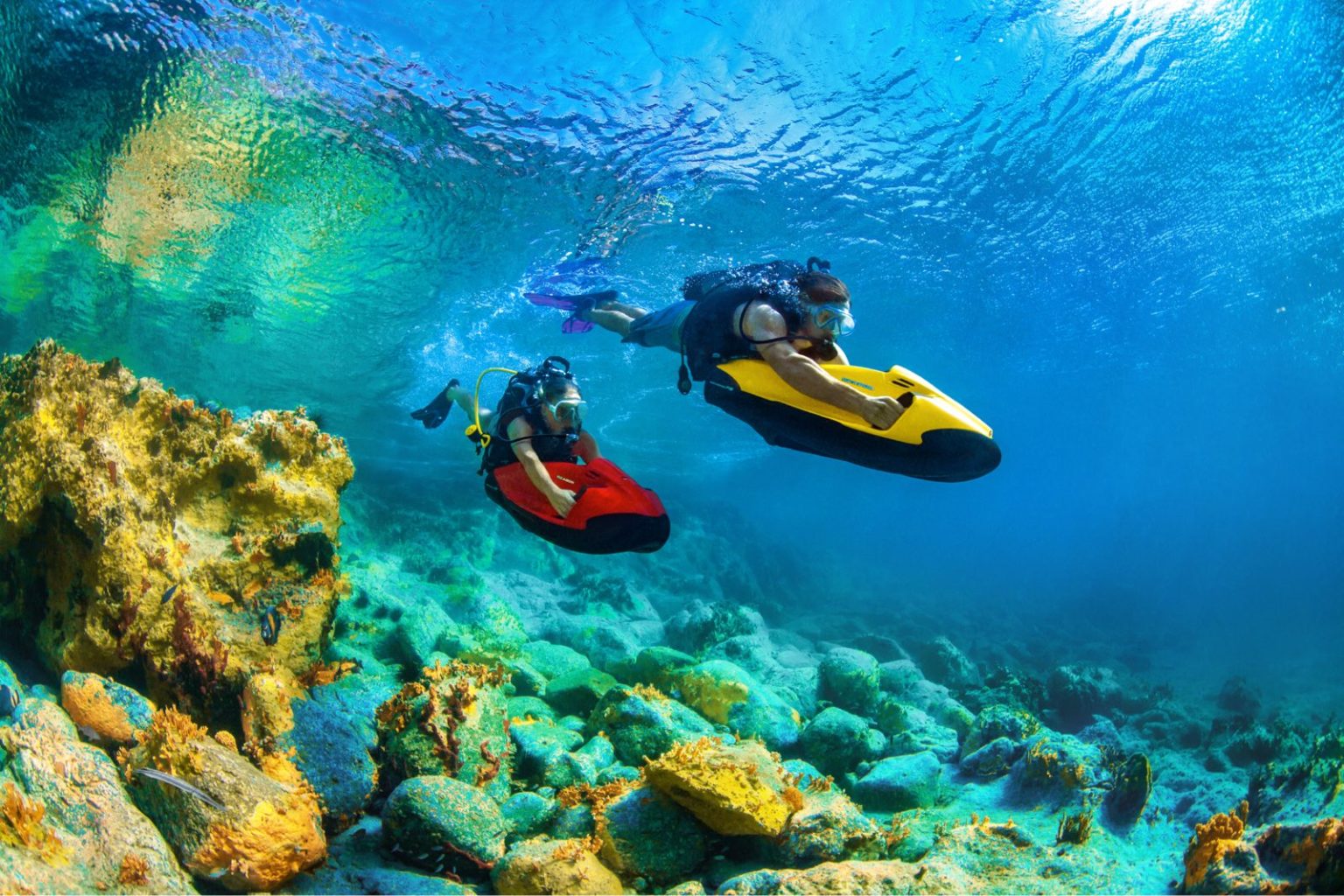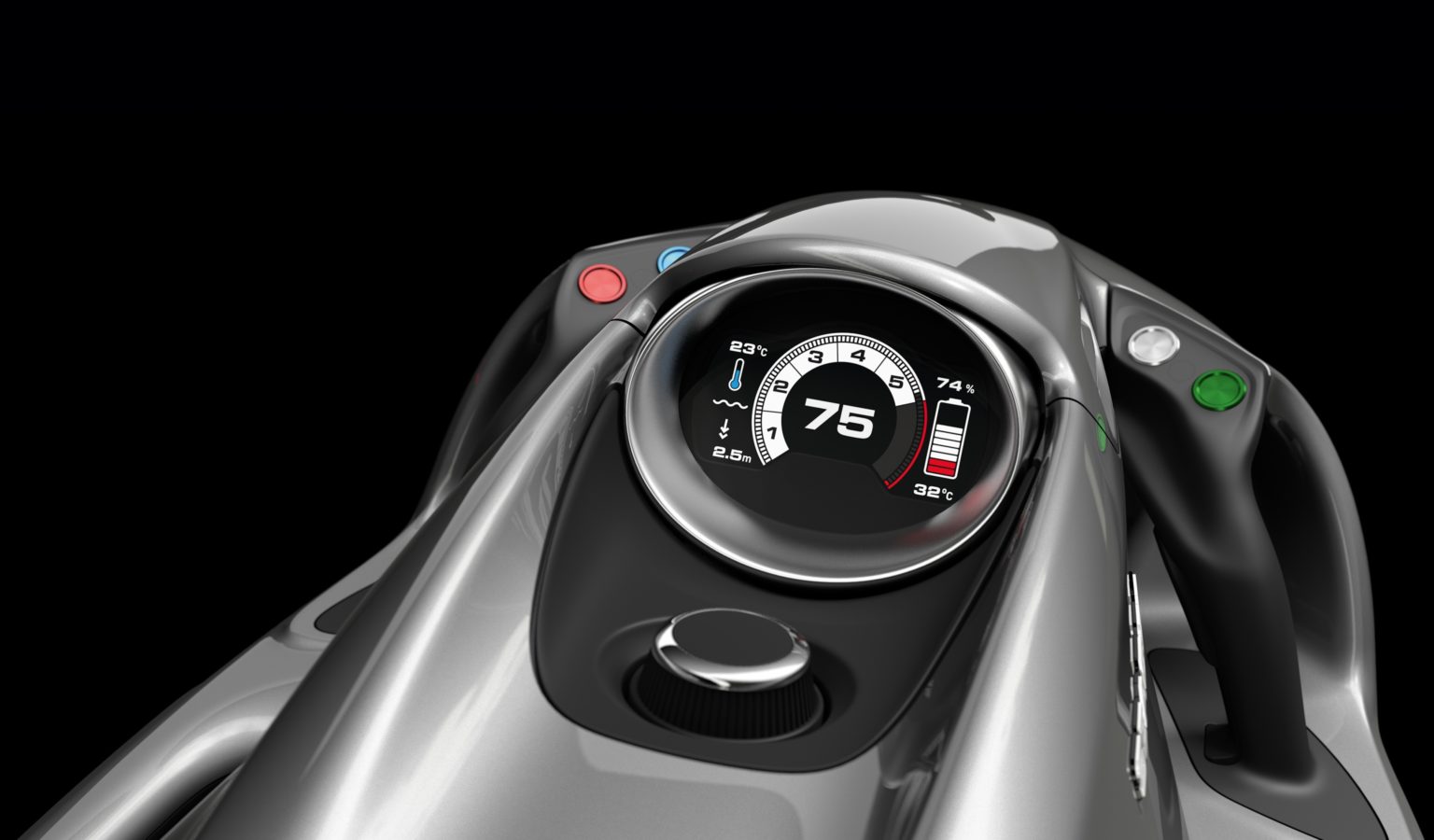 Exclusive in design.
Unique and individual.
All recordings are saved in the SEABOB on-board system and can be directly transmitted to any Smartphone or other alternative storage media with WLAN technology. With the SEABOB-Camsystem, you can always share your unique experiences in the fascinating underwater world with others at any time.