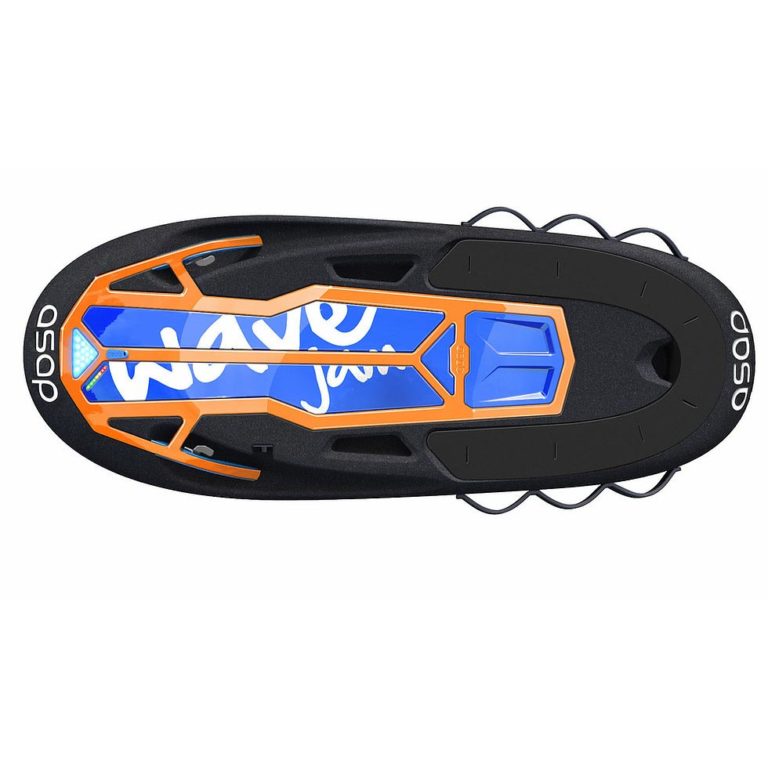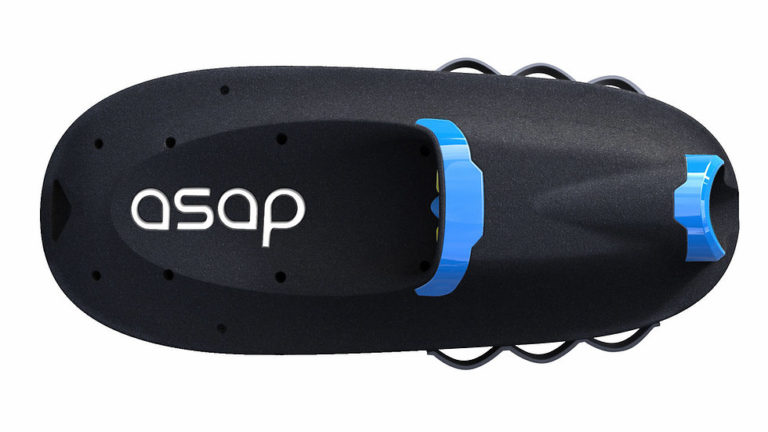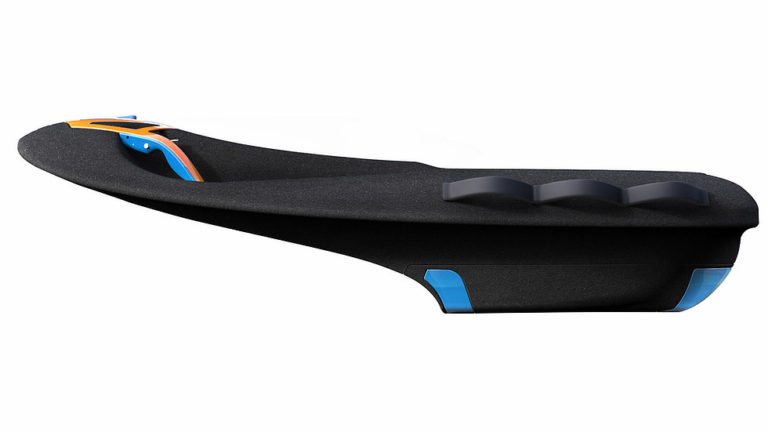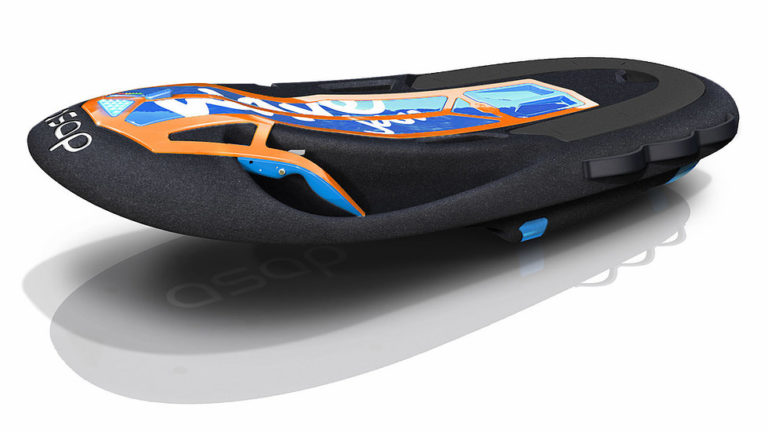 Dimensions: 145 x 60 x 28
Weight: 30kgs
Speed: 16km/h
Power: 5kW
Runtime: 50-60mins
Charge time: standard 420 mins fast charge 90 mins
Number of speed: 3 levels
Motor performance: 5Kw / 5000 rpm
Battery: 50V lithium-ion 1.46 KWh 31.2 Ah
PRODUCT INFO

Wave Jam 156 is our large battery pack model, giving you the longest possible time on the water, before needing to recharge.  This means bigger and better adventures and huge distances possible.

Comes with a 4A standard charger.  Add a super fast charger from accessories to upgrade your charging time.