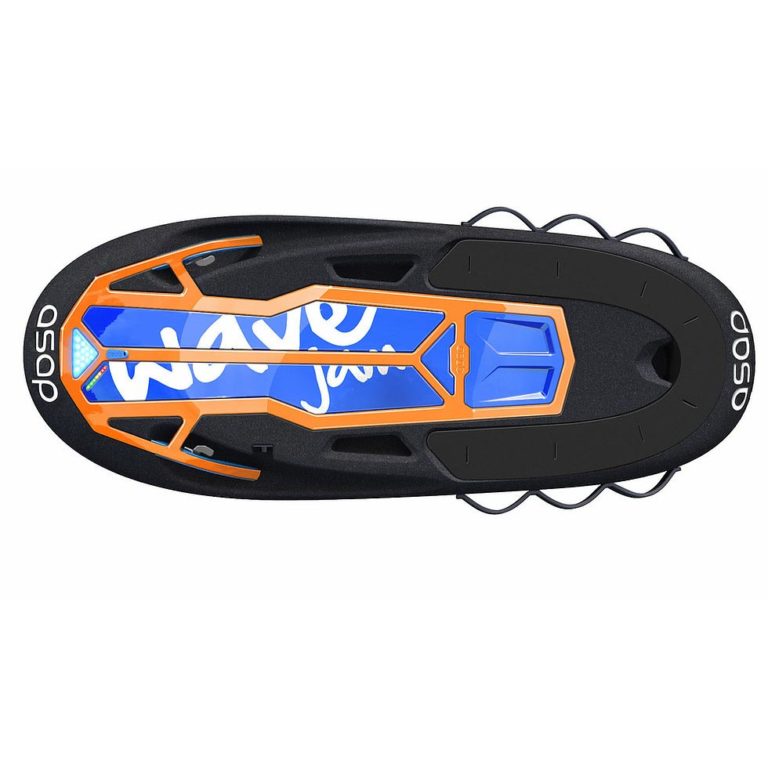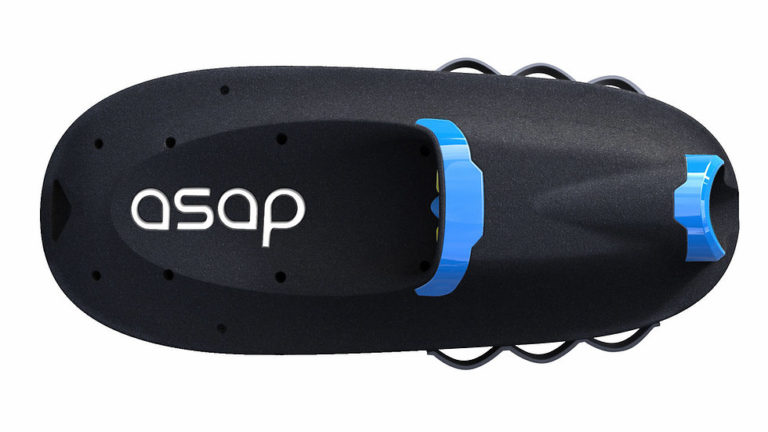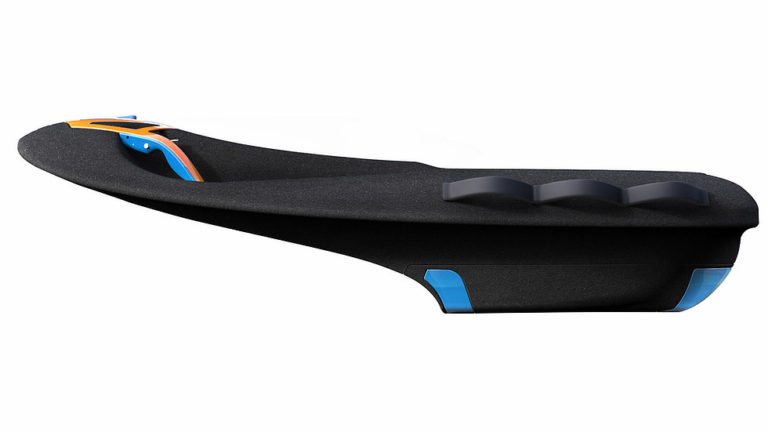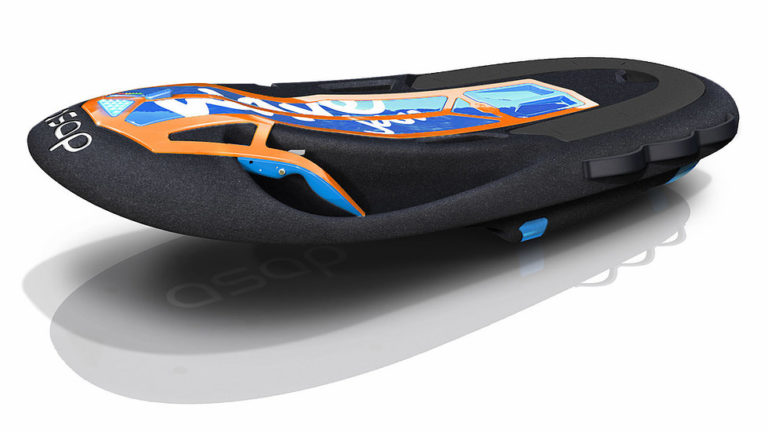 Dimensions: 145 x 60 x 28
Weight: 20kgs
Speed: 16km/h
Power: 5kW
Runtime: 30-40mins
Charge time: standard 240 mins fast charge 60 mins
Number of speed: 3 levels
Motor performance: 5Kw / 5000 rpm
Battery: 50V lithium-ion 0.73 KWh 15.6 Ah
With the same incredible top speed and power as our 156 models, Wave Jam 91 has a smaller battery pack.  A smaller battery pack also means lighter in weight - making it even easier to carry, launch and transport.  Perfect for those on the go and wanting maximum agility in the water. Comes with a 4A standard charger.  Add a super fast charger from accessories to upgrade your charging time.